Contact Energy Limited (NZX:CEN, ASX:CEN) , the 2nd largest energy company in NZ, has been resilient through the coronavirus lockdown. The second half of FY20 has been in line with expectations despite COVID-19 impact, after a challenging first half was affected by poor gas availability.
On 21 January 2021, the Group released the operating report for December 2020, which showed its customer business recorded mass market electricity and gas sales of 286 GWh compared to 303 GWh in December 2019.
The netback for mass market electricity and gas of $98.67/MWh (December 2019: $89.89MWh) was also reported for customer business in the same month.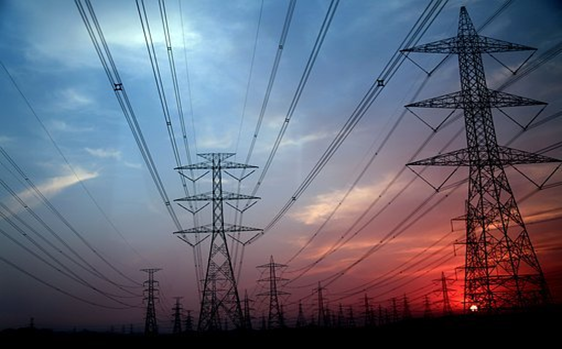 Some of the highlights of the Group's wholesales business for December 2020 included the following:
Contracted Wholesale electricity sales, including the one was sold to Customer business, totalled 582 GWh compared to 639 GWh in same month in 2019.
The net revenue for electricity and steam stood at $70.29/MWh compared to $69.64/MWh in December 2019.
The unit generation cost, which includes acquired generation was $33.29/MWh, a rise of $3.16/MWh compared to the same month last year.
About 617 GWh of electricity was generated in the month compared to 691 GWh in December 2019.
The Group revealed Otahuhu futures settlement wholesale price as at 18 January 2021 stood at $165/MWh. As at 18 January 2021, South Island-controlled storage was 73% of the mean, while North Island controlled storage was 118% of the mean.
On 21 January 2021, the Group announced that Contact's Financial Results for the six months ended 31 December 2020 would be presented on 15 February 2021.
Extension of NZAS at Tiwai
On 14 January 2021, Contact Energy declared that the life of New Zealand's Aluminium Smelter (NZAS) at Tiwai Point would be stretched until at least the end of 2024.
ALSO READ: NZX 50 Energy stocks that began 2021 on a positive note
In July 2020, Rio Tinto announced that it had been in preparations to close the Tiwai Point smelter in August 2021. The mining giant had been putting pressure on termination of demand concessions both on electricity and transmission prices for the smelter.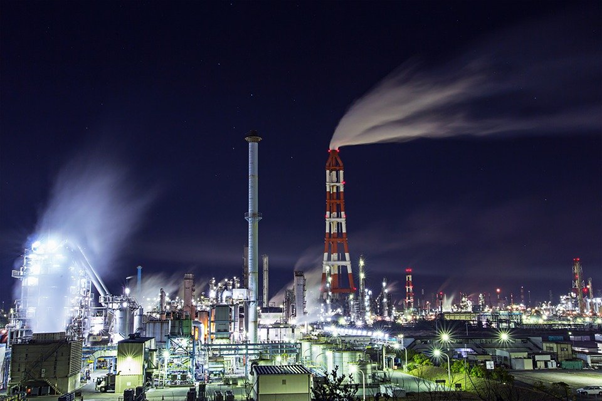 Contact Energy has been actively engaged in negotiations for the revised terms for electricity supply to the Tiwai smelter. It has also been co-funding a faster work programme by Transpower to help move renewable electricity generation in the lower South Island's north.
The new power deal between Meridian and NZAS would now ensure sustainable smelter operations in the medium term, and gives time to plan for an eventual withdrawal of New Zealand's largest energy user. The deal would also help the company retain 1,000 high-paying jobs in Southland and about 1,600 associated contractor and supplier roles also.
Contact Energy would supply a portion of the electricity needed to power the NZAS smelter at Tiwai Point to Meridian Energy. A total of 100 megawatts of baseload electricity will be provided by Contact Energy until the end of 2024, on the assumption that smelter requires 572 MW of electricity.
CEN is also continuing to develop its world-class Tauhara project in its eagerness for an investment decision.
On 21 January, at the time of writing, CEN was trading at $8.7, up 2.59%.
(NOTE: Currency is reported in NZ Dollar unless stated otherwise)