Highlights

The upcoming clean hydrogen production assets in Europe indicate an opportunity worth trillions of dollars over 2021-50 in the Net Zero space.
Australia is said to have significantly huge potential to become a hydrogen producer in the upcoming decades.
There are a huge number of projects underway across the globe related to hydrogen development.
With the race to become a low-carbon industry leader gaining pace, countries across the globe have already joined hands to combat the increasing pollution levels. Major steel-producing nations and manufacturing countries have agreed to cut production from the industries as part of their commitment to becoming carbon neutral.
Amid rising environmental concerns and mounting pressure from international agencies, Australia is leaving no stones unturned in developing alternatives for curbing carbon emissions.
Europe's biggest hydrogen project to import Australian hydrogen
In the middle of the Russian invasion of Ukraine, the biggest hydrogen project in Europe is reported to be stepping up its hunt for Australian imports to support boosting supplies of clean energy while minimising the continent's dependence on natural gas.
In an attempt to seek millions of tonnes of hydrogen imports, the Port of Rotterdam (which is the largest seaport in Europe) looks set to expand the Australian hydrogen supply to one of the biggest projects worldwide. The hydrogen project is run by the Port of Rotterdam, and it was assessed that Australia could produce hydrogen at a competitive price.
According to BloombergNEF, green hydrogen indicates the potential to curb emissions in the hard-to-abate sectors, where electrification is a challenge. Additionally, the delivery of clean hydrogen production assets in Europe could offer an opportunity worth trillions of dollars as an aggregate investment over 2021-50 in the Net Zero space.
Australia's stance on hydrogen production
In an attempt to reduce its greenhouse emission levels, the country has already turned its attention towards the development of various hydrogen projects with plans to export to key demanding regions, including Europe, South Korea, and Japan.
Australia has emerged as a pioneer in developing the global hydrogen supply chain with several projects in the development and planning phase. Most of the projects in the pipeline are expected to become operational by 2025-30.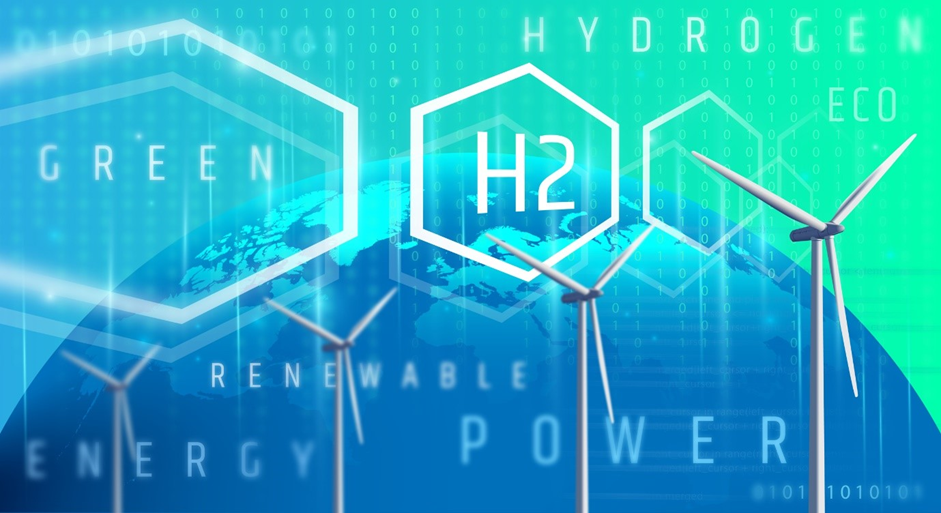 Source: © Leestat | Megapixl.com
At present, Australia is amongst the leading producers of coal and liquified natural gas (LNG) worldwide, which contributes substantially to the country's annual revenue. Hydrogen could also play a vital role, given its rising demand globally amid rising environmental concerns and its supporting role in the field of low-carbon emission energy sources.
Australia's hydrogen potential
At present, over 350 hydrogen-related projects are in the pipeline globally. Moreover, it is anticipated that hydrogen energy can meet up to 24% of the total energy demand globally by 2050 if a proper policy set is instituted.
Given the strategic location of Australia, the country can maintain diplomatic relations with key nations that seek to import hydrogen alternatives for reducing their carbon emissions to attain net-zero objectives.
Source: © Malpetr | Megapixl.com
Meanwhile, Australia's ability to excel in the post-carbon world is underpinned by export-focused green hydrogen projects. Furthermore, this would also support the development of a well-functioning Indo-Pacific hydrogen market immune to natural disasters.
It is believed that Australia could emerge as an important player in the green hydrogen space amid the rising demand for alternative energy.
Bottom Line
The demand for low-carbon emission energy sources has been increasing amid rising environmental concerns globally. Australia has a huge potential for hydrogen due to the vast availability of natural gas resources, which can be used as a raw material for the production of hydrogen.