Investing is a process of putting money into various financial schemes, stocks, assets, or a commercial endeavor in anticipation of return, which could be in the form of income or profit/dividend or through capital appreciation.
In lure of earning huge money investors are flocking to equity market amidst global trade worries and lower bond returns. Equity market is a lucrative sector though making money through equity investment is challenging as well as tricky and requires heaps of patience, discipline in amalgamation with deep research and thorough knowledge of the stock market. Nevertheless, market volatility creates a dilemma for investors whether to pour in cash, hold or to sell.
One of the leading investors of all times, investment mammoth Warren Buffett's investment philosophy is widely followed all around the world. He once said,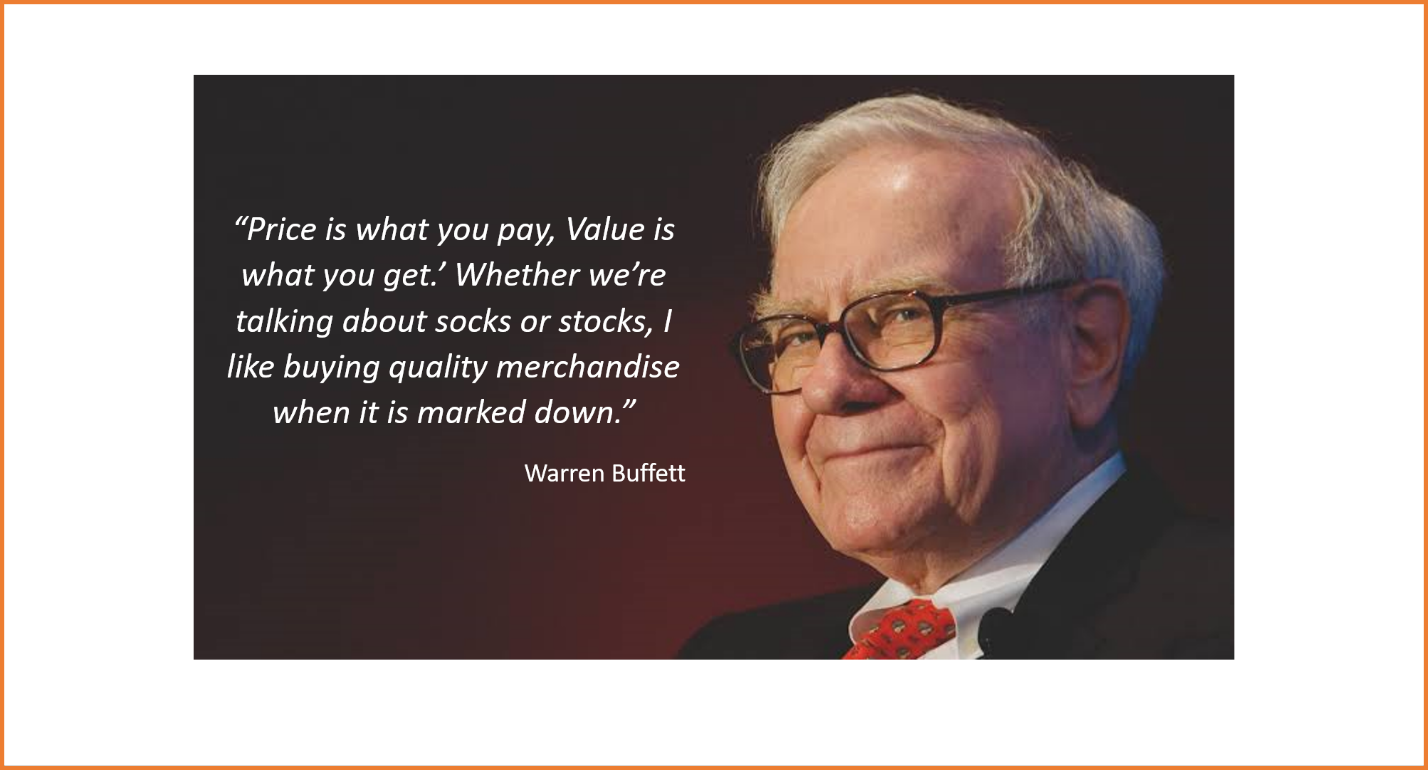 Sensing the difference between price and value is the key tenet of a value investing, as price & value represents the two sides of the same coin. In stock market, the intrinsic value of the stock does not vary as much as, the price does, therefore investors should always keep in mind, 'price to pay, value to receive' philosophy while buying any stock for a long-term investment purpose.
The three key values that investors need to understand include-
There are many rules that investors need to follow to wade through the volatile stock market, however the following ten rules could be considered as the important ones.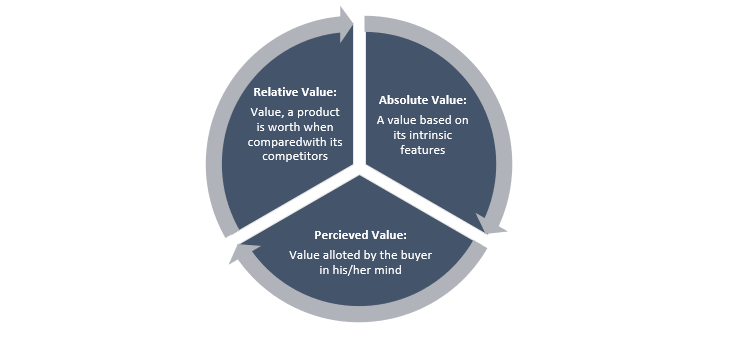 Ten Rules for Investment Success
Stay away from herd mentality: When everyone in the market invest in a particular stock, the herd mentality is reflected. It's common that people get influenced by the investment of their neighbours, acquaintances, friends or relatives. This might come across as a good strategy for a short-term investment but may fail to work in the long run, as it could be risky and non-profitable. Thus, one should always avoid the herd mentality. Indeed, Warren Buffet was right when he said, one should be cautious and fearful when others are greedy and be greedy when others are cautious and fearful to succeed.
Be Practical not emotional: In other words, investors must not let their emotion take a roll over their investment approaches. Without having a fundamental, technical or economic knowledge, people tend to feel tempted when the market is bullish, as the attraction of earning instant wealth is hard to resist, hence often end up exiting the market before the stock could outshine. Likewise, when the market is bearish, investors panic and in fright of losing money sell their shares at rock-bottom prices. Overall, due to the inability to control their emotions, precisely fear and greed, many investors lose their hard-earned money. Bottom-line is to be practical and realistic and keep emotions aside while diving into equity investment.
Deploy money in businesses one understands: They said that invest in business rather than investing stocks and invest in business one understands. Simply said, one should have a thorough knowledge of the business the company is involved in, before investing money in that company.
Follow a disciplined approach: The stock market seldom goes up in a straight linear manner, volatility is part and parcel and thanks to volatility many have lost their money despite the great bull runs in the stock market. Following a disciplined investment approach and pouring money at the right time and at the right place together with smaller consistent investments over a longer period without premature selling of shares could help the investor gain remarkable profits in the long run. One way to achieve this is Systematic investment plans (SIPs) in stocks and mutual funds.
Build a diversified portfolio: Investments in the share market is a rollercoaster ride for investors and is associated with unexpected and surprising highs along with unforeseen and sudden lows. Creating a distinctive diversified portfolio helps shareholders in earning higher returns with minimum risk. Therefore, investors should diversify their investment portfolio, which is a process of investing across several sectors, asset classes as well as locations that help in managing and reducing business risk efficiently and generating maximum returns. While opting for diversification, few pointers one must consider are- not keeping all eggs in one basket, in other words diversify by sector, diversify by location, diversify by investing in mutual funds, commodities etc., besides stocks.
Monitor regularly and rigorously: Investors should keep an eye on their investments on a regular basis to maintain it, to stay updated, be aware of the opportunities to leverage them accordingly, in order to vouch good returns.
Take an informed decision and avoid speculations: One should undertake thorough and detailed research before injecting funds in securities rather than just going by the name of the company or industry they belong to. Additionally, one should also be cautious about any misleading information they tend to receive from others while they try to guide them on when to buy or sell the shares. Simply put, avoid speculation, and do in-depth research, also stay informed regarding the latest social and political happenings to reap better returns on the investments.
If you are new to the world of investing, inject only the surplus funds: Investing in a volatile market like equities, one should only invest the funds one can afford to lose i.e, one's surplus money. Not necessarily, investors always lose money, they may earn tremendous profits as well, however, there's no guarantee. Hence, investors need to take the risk. Having said that, it would be wise to pour in only if one has surplus money.
Have realistic expectations: Financial goals based on unrealistic expectation always ends in disappointments, however, nothing is wrong in expecting best from the investment. The key is to have a realistic attitude to determine the intrinsic value of the stock and decide the target price. For example, there are a lot of stocks that have produced more than fifty per cent returns during the bull run in the market, but it is not always the same scenario across all market conditions.
Do not time the market: One should always trust the market forecast and should never go against their financial plans. Once an investment strategy is frozen, after through back testing. If post the analysis, the decision is a buy, then it is prudent to not wait for bottom picking. Rather, it is advisable to invest the predetermined amount and stomach the volatility. Do not attempt to time the stock market because it might result in losing money.
Although there is no guaranteed plan for being a successful investor, these ten rules might enhance the chances of generating better returns that investors must consider.
---
Disclaimer
This website is a service of Kalkine Media Pty. Ltd. A.C.N. 629 651 672. The website has been prepared for informational purposes only and is not intended to be used as a complete source of information on any particular company. Kalkine Media does not in any way endorse or recommend individuals, products or services that may be discussed on this site. Our publications are NOT a solicitation or recommendation to buy, sell or hold. We are neither licensed nor qualified to provide investment advice.