Blog
March 26, 2021 04:19 PM AEDT There is a growing popularity of Self-managed superannuation funds (SMSFs) in Australia's retirement system. These are private superannuation funds for retirement purposes, regulated by the Australian Taxation Office (ATO), to be managed by investors...
Read More...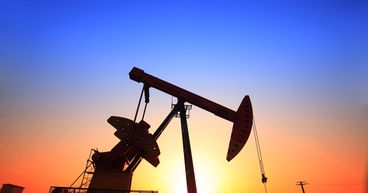 July 06, 2020 08:10 PM AEST July 06, 2020 04:35 PM AEST
Ad
GET A FREE STOCK REPORT
Top Penny Picks under 20 Cents to Fit Your Pocket! Get Exclusive Report on Penny Stocks For FREE Now.