With growing calls to shift towards clean, green power solutions, graphite is gaining the spotlight and is being known as the mineral of the future.
Graphite has unique combinations of electrical, thermal, and mechanical properties, making it heat resistant, strong, light, good lubricator, and good conductor of heat and electricity. Owing to all these properties, its use is versatile, thereby making graphite suitable for certain applications ranging from pencils to electric cars and even nuclear power plants.
History of Graphite – From Pencils to Nuclear Power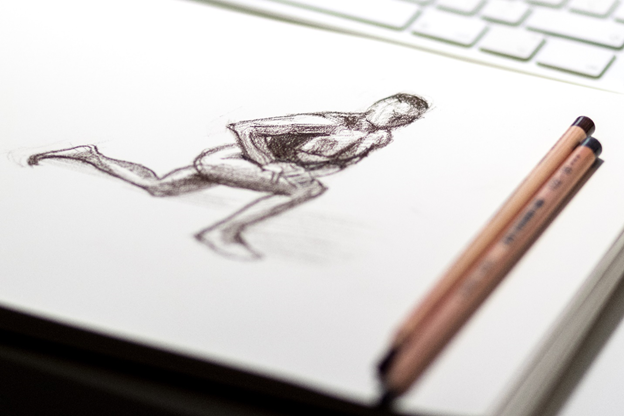 Graphite, just like diamond, is a naturally occurring mineral form of carbon. Though these two have same element, they boast distinct structures.
Graphite is a soft, black, lustrous mineral that is composed of carbon, structured in a hexagonal crystalline form. It is found in 3 different forms:
as disseminated crystal flakes in high-grade metamorphic rocks
as vein graphite in veins or fractures
as amorphous graphite in thermally metamorphosed coal deposits
Back in 1500s, an enormous deposit of this mineral was discovered in the Borrowdale Parish, Cumbria in England. Of its first uses, English traditional farmers used graphite for marking sheep. Then, graphite served as an excellent mould for the production of cannon balls, leading to ammunition (rounder and smoother) that could be fired farther. As a result, graphite became a precious and high in demand commodity.
Soon it was used as the marking material or lead in pencils. A pencil museum is sited in that area of England.
Over the years, the use of graphite has evolved, from pencils all the way to its use in lubricants for trimming down friction between materials. Automotive and steel industries are one of the largest graphite consuming sectors. However, graphite demand is soaring in other applications as well, such as lithium-ion batteries, expandables, and refractories, and wind, solar and nuclear power. While the uses increase, it has rarely been substituted.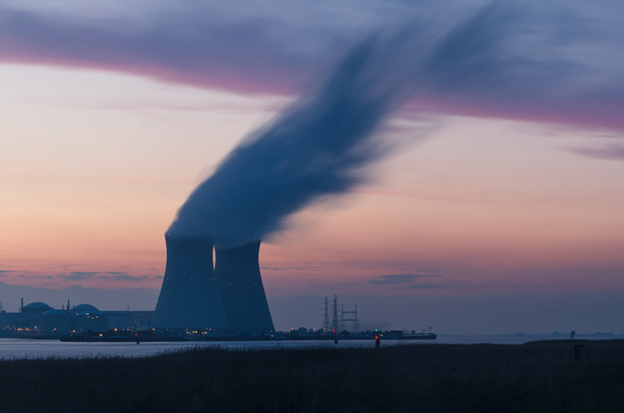 Image Source: fredography.be
Heat resistant graphite is known to slow neutrons, owing to which it was used to contain radioactive fuel elements and moderate their chain reaction, during the nascent years of nuclear-power research.
Graphite – A Critical Material
The growing use of graphite in varied applications highlight why companies are chasing graphite and why several countries have announced graphite as a critical material. Moreover, a global deficit for natural graphite flake is expected in the year 2023.
Countries like China, Canada and India account for most of the global graphite mining and processing. Moreover, African countries are also amongst the key destinations for graphite mining.
Madagascar is one such highly favourable location, where minerals development company BlackEarth Minerals NL (ASX:BEM) has its key flagship project - Maniry graphite project. The project, backed by supportive infrastructure in place, has a location advantage, as Madagascar has a history of more than 100 years of graphite mining and international exports.
For a detailed look on Maniry Graphite Project, click here
BlackEarth Minerals' Maniry Graphite Project BFS to Complete in 2020
Graphite from the Maniry Project meets specifications consistent with those required by: -
Driven by these results, the Company was able to successfully fast track the project into the Bankable Feasibility Study (BFS) Stage, in under 2 years (since listing in January 2018). BEM is now hopeful of completing the study in 2020.
Given these highly encouraging initial results, the Company is also expecting to finalise strategic offtake agreements, which are currently under negotiations with market leading players in the fields of refractory, expandable graphite and battery anode, in China, as well as globally.
With the anticipated increase in graphite demand from 2022 onwards and the building momentum of BlackEarth Minerals' Maniry Graphite Project towards entering into production shortly, the Company seems to rapidly progress towards first cashflow, thereby delivering shareholder value.
Interesting Read: BlackEarth Minerals December Quarter Update on Madagascan Graphite Projects
Stock Information: The stock of BEM last traded at $ 0.045 on 7 February 2020, up over 12% from its previous closing price. The Company has a market cap of $ 5.09 million.
---
Disclaimer
This website is a service of Kalkine Media Pty. Ltd. A.C.N. 629 651 672. The website has been prepared for informational purposes only and is not intended to be used as a complete source of information on any particular company. The above article is sponsored but NOT a solicitation or recommendation to buy, sell or hold the stock of the company (or companies) under discussion. We are neither licensed nor qualified to provide investment advice through this platform.