Summary

Lordstown Motors stock fell as much as 18 percent on Tuesday after the company said it would limit production of electric pickup truck Endurance.
Nikola granted performance-based stock awards totaling US$566.7 million to its five executives in 2020.
Electric vehicle makers Lordstown Motors Corp. (NASDAQ:RIDE) and Nikola Corporation (NASDAQ: NKLA) become public on NASDAQ following a merger with special purpose acquisition companies.
Lordstown Motors stock has declined 54 percent, while Nikola plunged 67 percent since their trading debut last year.
Recently, the companies published the March quarter results, in which they reported wider net losses amid increasing operating expenses. Here, let us explore the companies' latest updates and stock performance.
Lordstown Motors Corp. (RIDE)
The Ohio-based company makes light commercial electric trucks. The company is scheduled to start producing its flagship electric pickup truck, Endurance, in the second half of 2021.
Lordstown Motors started trading on Nasdaq Global Select in October 2020. The stock fell 54 percent since the listing. Lordstown Motors currently has a market capitalization of US$1.5 billion.
On Monday, while announcing its first-quarter results, Lordstown said it would cut the production of its Endurance this year to around 1,000 vehicles from the previously planned 2,200 vehicles.
The company said it requires additional capital to ramp up Endurance production as it saw "significantly" higher-than-expected expenditures for equipment, expedited shipping costs, and expenses related to engineering resources.
Lordstown Motors' net loss during the first quarter swelled to US$ 125.2 million as total operating expense came in at US$106.2 million. The company raised its selling and administrative costs outlook for 2021 to the range of US$55 to US$60 million and R&D costs to the range of US$280 to US$290 million.
As of 1:35 pm ET, Lordstown stock was trading at US$8.91, down 7.86 percent.

READ MORE: Enovix & QuantumScape Corp: Two Battery Stocks To Explore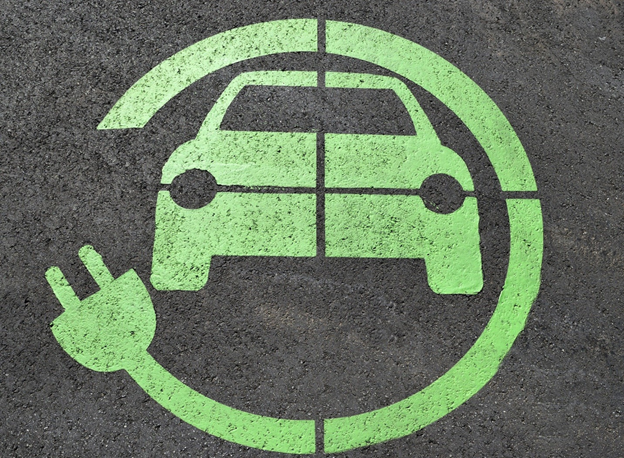 Source: Pixabay

Nikola Corporation (NASDAQ: NKLA)
The Arizona-based electric vehicle startup develops battery-electric and hydrogen-electric trucks. It specializes in heavy-duty, zero-emission trucks. The company is planning to deliver the first Nikola Tre BEVs to customers in the fourth quarter this year.
Also, trial vehicle production at the joint venture facility at IVECO's industrial complex in Germany and the manufacturing facility in Arizona is expected to start in June and July, respectively.
Nikola's stock has declined around 67 percent since it became public in June 2020. The stock is down 22 percent year to date. Nikola currently has a market capitalization of US$4.9 billion.
In the first quarter, Nikola recorded an operating expense of US$120.6 million and reported a net loss of US$120.2 million.
The company recently revealed that it granted performance-based stock awards totaling US$566.7 million to its five executives, including CEO Trevor Milton and CFO Kim Brady, as well as to former chairman Trevor Milton in 2020.
Last year, the company secured a deal to supply 2,500 electric refuse trucks from waste handler Republic Services Inc. But the deal was terminated in December as the companies believed it would take higher-than-anticipated time and cost.
Also, General Motors Co. pulled back from its earlier plan to invest US$2 billion for an 11 percent stake in Nikola following the fraud accusation by short-seller Hindenburg Research. The charge led to the resignation of Nikola's founder and Executive Chairman Trevor Milton, as well as an SEC investigation.
As of 1:37 pm ET, Nikola's stock was trading at US$12.09, down 0.10 percent.

READ MORE: Five Hot Value Stocks To Explore As Economy Reopens