Highlights:

Tesla shares witnessed a sharp fall on Tuesday after Musk's Twitter deal.
TSLA shares fell 12% to US$876.42, its highest in more than a year.
Twitter shares also tanked by 3.9% on Tuesday.
Tesla Inc. (TSLA) shares slid 12% to US$876.42 to fare among the worst on Tuesday in the tech-heavy Nasdaq-100 Index after Elon Musk revealed his Twitter triumph.
It is the electric car maker's steepest slump since September 2020 when its shares plummeted 21% after Tesla was left out of the S&P 500.
Elon Musk has won over Twitter for a US$44 billion deal.
The Tesla stock price is now down by 23% since April 4, when the CEO revealed his interest in Twitter for the first time. Over the next few days, everything was so whirlwind that it stunned shareholders and market watchers alike.
Not only Tesla but there was volatility in Twitter shares as well. Twitter (TWTR) shares also felt the tremors with its price skidding 3.9% on Tuesday post the deal announcement.
Tesla's shares had been outstripping the broader market prior to Musk's Twitter discloser. The shares had surged about 2% year-to-date through the end of March.
Also Read: Raytheon Technologies (RTX) Q1 income soars 43% on aerospace recovery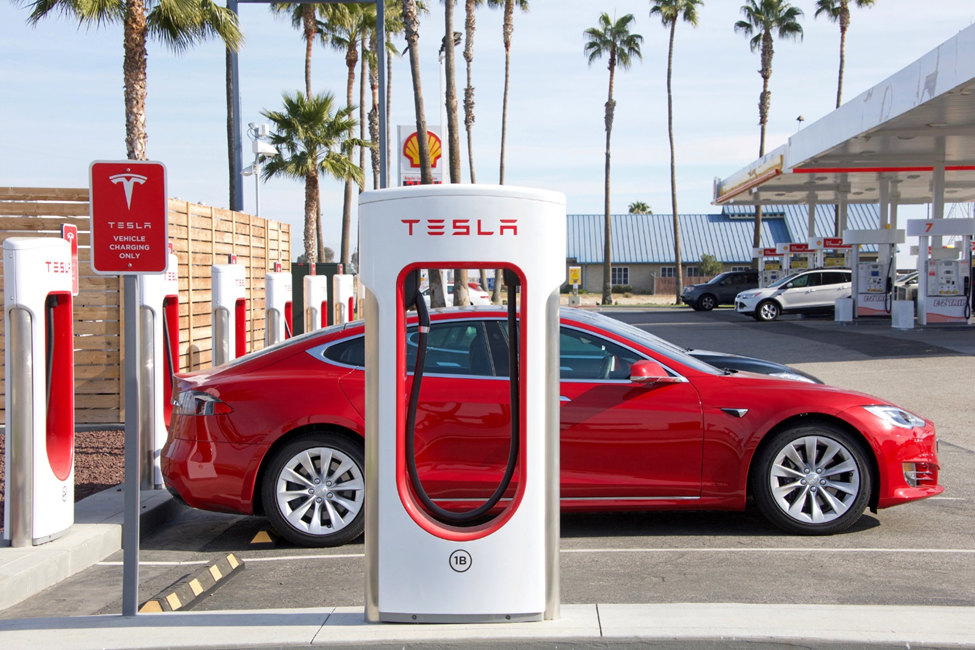 © Sheila2002 | Megapixl.com
Also Read: United Parcel Service (UPS) thumps Q1 estimates, rides e-com boom
Twitter will e another jewel in Musk's crown
The richest man on earth, Elon Musk has high-profile ventures under his belt that he handled over the last 10 years. Along with Tesla, he is also in the driver's seat of his rocket & satellite company Space X apart from launching startups.
Approximately, US$60 billion of Musk's Tesla stock will be collaterals for bank loans to facilitate the Twitter deal. He would also require US$21 billion in cash, which he can procure by selling some of his Tesla shares. Twitter will now be equivalent to a sixth of his net worth.
Tesla stocks have a history of being highly volatile, with a reputation for giant one-day moves, and swings, making the company a favorite bet for options traders.
Last week, its shares got a boost when Tesla posted record quarterly profits, luring investors who overlooked supply chain bottlenecks amid disruptions in China.
Bottom line:
However, now things look blurry for Tesla stock, as Tuesday's losses amounted to around a 17% plunge for the year. Tesla had company on Tuesday as shares of other electric vehicle makers also declined. Rivian Automotive Inc.'s shares tumbled almost 10%, while Lucid Group's shares fell 8.7%.