Summary

Rite Aid and Carnival stock declined as much as 15 percent and 2.5 percent, respectively.
Rite Aid issued an outlook for fiscal 2022 after reporting a Q1 net loss of US$13.1 million.
Carnival, which reduced its fiscal Q2 loss, expects to report a loss in Q3 and fiscal 2021.
Rite Aid Corporation (NYSE: RAD) stock plunged as much as 15 percent, while Carnival Corporation & plc (NYSE: CCL) Carnival fell 2.5 percent after both the companies reported a loss in their May quarter.
Stock Performance
Rite Aid ended Thursday's trading at US$17.46, down 14.50 percent. The drug store chain is valued at US$962.1 million on NYSE. The stock returned 10.30 percent year to date. Rite Aid's share price jumped up to US$32.48 from a low of US$8.86 in the 52-week period.
Carnival has US$32.58 billion in market value. The stock grew 26.78 percent this year and traded between US$12.11 and US$31.52 during the 52-week period.
The cruise operator's stock dropped 2.45 percent to close at US$27.46 on Thursday.
READ MORE: GTT Communication (GTT) stock is rallying. A bounce back on cards?
Rite Aid Q1 loss narrows
During the three months ended May 29, Rite Aid posted a net loss of US$13.1 million, or US$0.24 per share from continuing operations. This compares with the net loss of US$72.7 million, or US$1.36 per share, in the year-ago quarter.
Rite Aid saw an adjusted net income of US$20.9 million, or 38 cents per share, compared to an adjusted loss of US$2 million, or 4 cents per share.
The Pennsylvania-based company revenue improved 2.2 percent year over year to US$6.16 billion.
Meanwhile, Rite Aid projects total revenue in fiscal 2022 in the range of US$25.1 billion and US$25.5 billion. Net loss for the fiscal year is expected between US$175 million and US$138 million while adjusted loss per share anticipated in the range of 79 cents to 24 cents.
In fiscal 2021, Rite Aid reported a net loss of US$100 million from continuing operations on revenue of US$24.04 billion.
READ MORE: Entera Bio (NASDAQ: ENTX) stock trends after positive bone drug test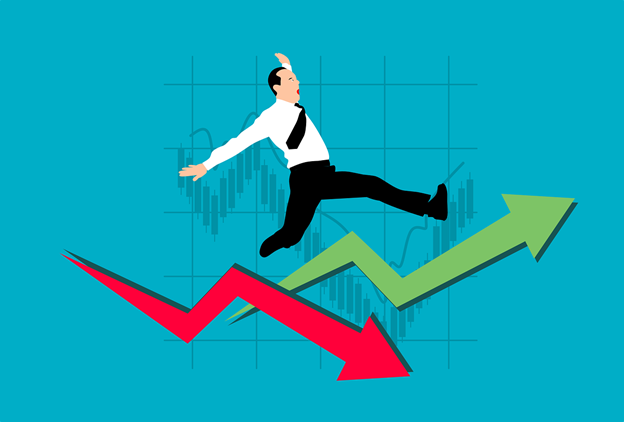 Source: Pixabay
Carnival halves net loss in Q2
The Miami-based company posted a net loss of US$2.07 billion in its fiscal second quarter, against the loss of US$4.37 billion in the year-ago period.
Adjusted net loss for the three months ended May 31 came in at US$2.04 billion, compared with US$2.38 billion in the same quarter the previous year.
Carnival said booking volumes for all future cruises jumped 45 percent during the quarter from the previous quarter. The company noted that 42 ships from its eight brands have resumed or are planning to resume operations by November 30.
However, Carnival expects to report a net loss in the fiscal third quarter and fiscal 20221 ending November 30.