Highlights:

Warren Buffett's eternal advice to investors: Be greedy when others are fearful.
Berkshire bought 901,768 shares of Occidental Petroleum Corp. (NYSE: OXY) last week.
Buffett's Berkshire took up an 11% stake in HP Inc. (NYSE: HPQ), sending its stock rallying.
While the overall investor sentiment is glum due to the stock market sell-off, Warren Buffet is happy sticking to his eternal advice to investors: To be greedy when others are fearful. It is what Warren Buffet always preached and adhered to strictly.
Buffett's company Berkshire Hathaway Inc. (NYSE: BRK.B), has capitalized on the current market slump to buy more stocks, shelling out tens of billions of dollars over the past couple of months.
It has been a trend with Berkshire to buy massively when there is a market tumult. Investors will closely follow what Buffet's company has been buying and selling during this juncture.
Berkshire Hathaway scooped 901,768 shares of Occidental Petroleum Corp. (NYSE: OXY) last week, as revealed by a regulatory filing with the SEC.
Over the past few months, Omaha-based Berkshire has made significant purchases to bolster its stakes in various companies. It took up an 11% stake in HP Inc. (NYSE: HPQ) and kept adding to its shares in Apple Inc., its largest stock holding.
Also Read: WMT, CSCO, & HD: Three retail, tech stocks to watch this week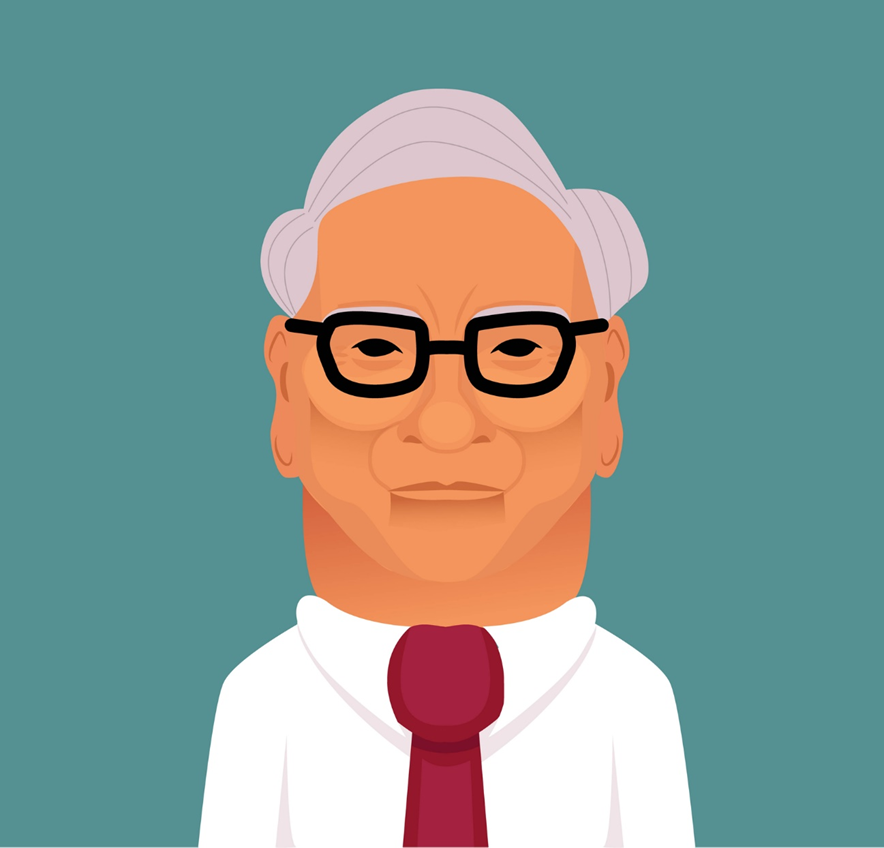 © Allkov | Megapixl.com
Also Read: Five education stocks to watch in Q2: LRN, VRTU, UTI, LEAI & LAUR
Buffett particularly interested in energy stocks
Warren Buffett is particularly fond of energy stocks because they have low valuations and shareholder returns in the form of buybacks and dividends.
Energy stocks remained the best-performing group this year in the S&P 500 index, triggered by a rise in the prices of commodities which began shortly after the Russian invasion of Ukraine. Shares of Chevron rose 43% this year, while Occidental shares ascended 121%.
Berkshire was left with loads of cash last year, not because it was stashing for contingency, but because there were not enough companies to put the money into. Buffett always prefers to invest in stocks that he can hold for a longer period. As of March 31, 2022, Berkshire had US$106.3 billion in cash, down from US$146.7 billion at the end of 2021.
So far in 2022, Buffett's Berkshire spent about US$41 billion of net purchases during the first quarter.


Bottom line:
Buffett's investment strategy is highly valued as investors look up to him for inspiration. He considers 'companies' as a whole and isn't concerned with the supply and demand details of the stock market.