Highlights

The Nasdaq Composite logged its 66th correction this week since its launch in 1971.


The index declined 10.69% on Wednesday from its record high of 16,057.44 points on Nov 19, 2021.


On Tuesday, it closed below its 200-day moving average for the time since April 2020.
The Nasdaq Composite Index logged its 66th correction, the latest one after March 2021, on Wednesday, after it declined 10.69% from its record high of 16,057.44 points on Nov 19, 2021.
The tech-savvy index took a hit as Treasury bond yields steadily climbed over the past two months. Bond yields increase when the prices fall.
In addition, investors kept away from major purchases as rate hike fears loomed. The Federal Reserve is mulling several interest rate hikes this year to tame the high inflation. A correction happens when an index declines by 10% or more from its last peak.
Also Read: Amazon to open first physical store near Los Angeles
The Nasdaq index saw a rocky start to the new year. It fell 9.43% year-to-date.
On Wednesday, the index fell 1.15% to 14,340.26 from its last close, marking a 10.69% drop from its peak of 16,057.44 on November 19, 2021. On the previous day, it closed below its 200-day moving average for the first time since April 2020.
Also Read: Why BigCommerce Holdings (BIGC) stock rallied today?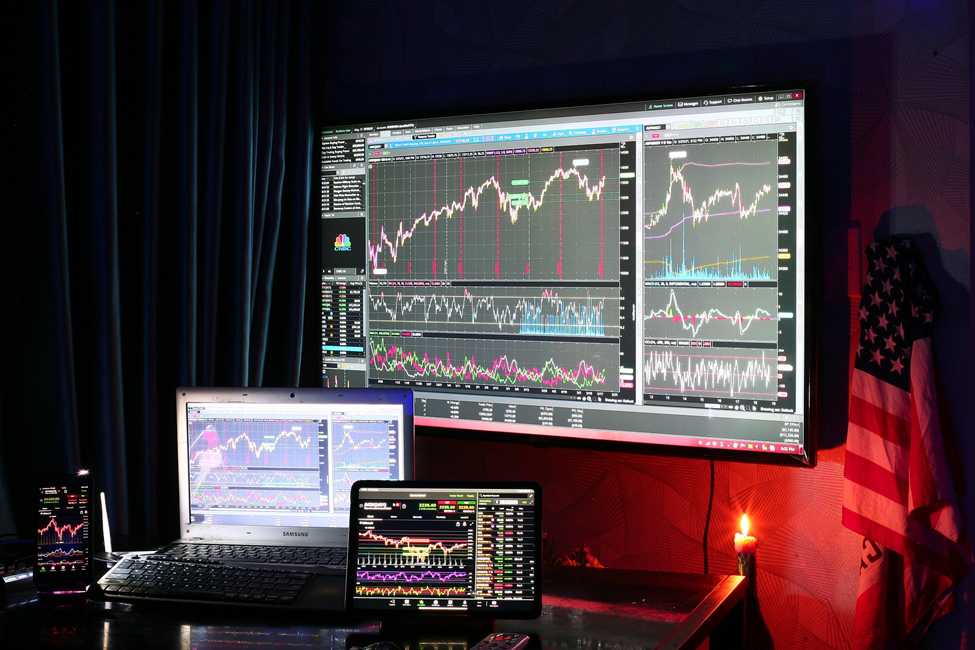 Source: Pixabay
Also Read: Four Springs Capital Trust (FSPR) to debut on NYSE today - know details
Nasdaq's Performance
On Wednesday, the index logged its 66th correction since its inception in 1971. In 24 of the 66 corrections, the index dropped at least 20% from its peaks and happened due to bearish market sentiments.
On March 8 last year, Nasdaq saw its 65th correction, leading to six-month subsequent gains as low equity prices provided buying opportunities to investors.
A similar uptrend was witnessed when Nasdaq fell in the correction territory in September 2020.
Also Read: Hedera (HBAR) crypto price skyrocketed 156% in a year; learn more
Following every correction, Nasdaq saw subsequent average weekly gains of 0.8% and an average 2.2% gain every three months. However, the monthly returns were weak.
Bottomline
The indices saw choppy trading this year. All the benchmark indices fell sharply on concerns over Fed's anticipated interest rate increase. The S&P 500 and Dow Jones Industrial Average fell 5.5% and 4.25%, respectively, this year as of January 19.