Source: mundissima, Shutterstock
Summary

Video game retailer GameStop experienced a meteoric rise in its share prices following a Reddit frenzy coupled with a short squeeze.
GameStop's financial performance does not reflect its rallying share prices as the company closed 462 of its stores in 2020 and recorded reduced earnings.
Free trading app Robinhood was accused of rigging the stock market by suspending the accounts of the investors buying GameStop shares.
The stock market was taken by storm when GameStop share prices surged to unexpected levels, to the surprise of investors and stock market experts alike. Investors on the popular chat forum Reddit managed to pull off one of the biggest single-day share price hikes for any company.
GameStop's story is the perfect modern-day saga highlighting the power of the internet. Amateur investors hijacked the stock market in unison, rendering the sophisticated Wall street investors helpless as they struggled to recuperate their losses. Before digging into what happened, here is a brief profile of GameStop.
GameStop as a Business
GameStop has been one of the oldest video game retailers in the U.S., with over 5,000 stores sprawled across the country. The company's financial performance has not been as glorious as before, primarily due its brick-and-mortar setup.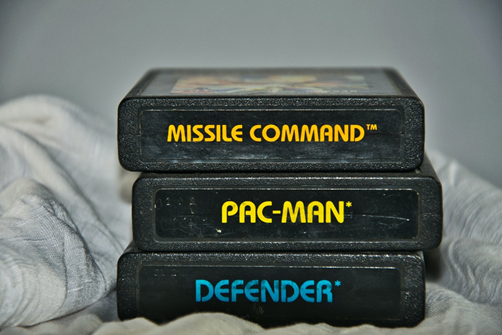 The company's earnings in the December quarter in 2020 were down by 30% as compared to the same quarter last year. Operating as a retail store, GameStop failed to attract business during the pandemic, when social distancing conditions were in place.
This led to GameStop shutting down 462 stores in 2020, with another 1000 stores slated to be shut down by March. The stock price for GameStop as of 31st December 2020, was US$18.84 per share, which then skyrocketed to US$347.51 on the 27th of January 2020. For a firm running out of business, that is a monumental feat.
Redditors to the Rescue
The members of the subreddit "WallStreetBets" were key players in reviving the share prices of the once famous gaming retailer GameStop. The rich Wall Street investors were trying to profit off of GameStop's failing business by short-selling the company's shares.
Under the assumption that its share prices would decline, the hedge funds had been short-selling GameStop's shares. But they saw their expectations going for a toss when amateur investors chimed in together to drive up GameStop's stock prices.
What followed was a meteoric 1784% increase in the company's share price since the first week of January 2021. As the stock prices soared, big investors who were short-selling GameStop's shares tried to purchase them before prices went too high. Thus, the demand for GameStop was further boosted, jacking its price further up. This phenomenon is called a short squeeze.
The Robinhood Debacle
Free trading app Robinhood came under fire after it stopped traders from buying GameStop shares through the platform. Many amateur investors, who had earlier favoured the free trading app, believed the move by Robinhood was carried out under pressure from the big investors.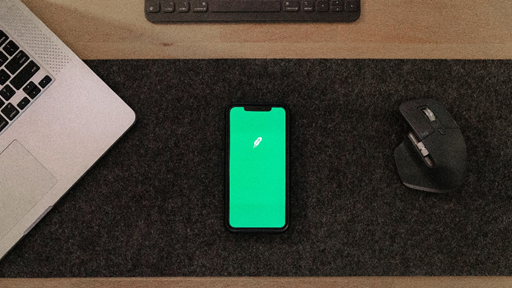 Suspending amateur traders from buying GameStop shares would prevent its prices from going up. Platforms like Robinhood, Interactive Brokers suspended multiple accounts of traders engaged in buying GameStop shares.
GameStop now a Large Cap Stock?
It would not be fit to deem GameStop as a large cap stop following its overnight success in the stock market. The stock continues to remain extremely volatile, despite currently trading at US$ 325.
The massive rally experienced by GameStop does not come close to justifying its actual valuation. The company's stock market victory does not reflect in its financial performance. Over the last year, most gamers have preferred digital video game sellers over the more traditional brick-and-mortar institutions. This could mean further losses for GameStop, in the coming months.
With an urgent need to diversify its business, GameStop must now look forward to making a digital presence. GameStop's stock market success does not compare against its failing business over the past months. Investors must carefully decide whether they can afford to invest in GameStop before taking the plunge.