Highlights

Iris Energy Limited (NASDAQ: IREN) stock debuted in NASDAQ on Wednesday at US$28.0 per share, above its listing price range.


The Bitcoin mining company uses a renewable energy source for mining.
The company booked a loss of US$490 million in the three months ended September 30, 2021. Unlike other mining companies, it sells minted Bitcoins.
The shares of Bitcoin mining firm Iris Energy Limited (NASDAQ: IREN) debuted in NASDAQ on Wednesday with US$28.0 per share, more than the initial price range of US$25 to US$27.
The Sydney-based company raised US$231.5 million in the initial public offering (IPO).
However, the stock declined 21.21% to US$22.06 at 3:01 pm ET.
Bitcoin price has been falling lately. It was down nearly 10.61% in the last seven days. On Wednesday, the cryptocurrency was trading at US$60,561.25 at 1:56 pm ET.
Analysts expect the Bitcoin prices to increase in the coming months as the acceptance of cryptocurrencies by businesses and the public grows.
Also Read: Top e-commerce stocks to explore as consumer confidence rebounds
Iris Energy's USP is its use of renewable energy in its crypto mining operations. It works in regions with low-cost and abundant renewable energy sources. The company focuses on grid-connected power access to ensure a reliable, long-term power supply for mining.
Also Read: Top seven gold ETFs to consider as inflation rises to record high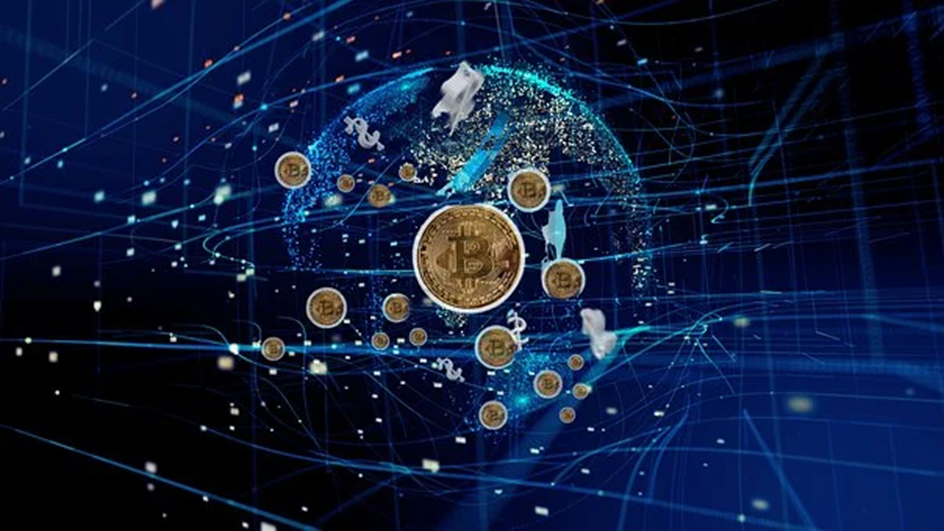 Source – Pixabay
Also Read: Become a Professional in Business Plan Writing
Iris Energy's business
It is different from other mining companies because it doesn't hold on to bitcoins after mining, and it had no Bitcoin balance as of September 30.

The company expects to mine around US$16 billion worth of Bitcoins in 2021. In the first nine months of 2021, Iris Energy's Bitcoin mining revenue is estimated to be around US$12 billion, according to Blockchain.com. In the US, cryptocurrencies are regulated under a new infrastructure law. For example, the legislation stipulates the tax-reporting requirements.
Also Read: Are these 7 digital payment stocks primed for online shopping boom
Financials
The company earned Bitcoin mining revenue of US$10.37 million in the September quarter of 2021. Its net loss for the quarter was US$490 million.
The company builds, owns, and operates real assets like data center infrastructure powered by renewable energy. In addition, it plans to further diversify the revenue stream through hydrogen generation and storage activities with the help of high-performing computing devices.
Also Read: Should one rely on cryptocurrencies to generate passive income?
Bottomline
The bitcoin price rose more than 100% this year. Despite volatility in the crypto market, companies lure customers with their innovative products and sustainable mining technologies. Today, investors have numerous investments options, and cryptocurrency is one of them. However, they should exercise due diligence before investing in cryptocurrencies.