Highlights

Argo Blockchain Plc (Nasdaq: ARBK) stocks soared 13.20% in Nasdaq debut.


The London-based blockchain company raised US$112 million in an IPO.


Argo owns land in Texas, where it will construct a crypto mining facility.
The stock of London-based Argo Blockchain Plc started trading on NASDAQ under the ticker ARBK a day after it raised US$112.5 million from American Depository Shares (ADS) in an initial public offering (IPO).
The stock was up 13.20% to US$17 at 3.29 pm ET from the offering price of US$15 each.
The company offered 7,500,000 ADS at US$15 per share on September 22. It raised US$112 million. Each ADS equals to Argo Blockchain's 10 ordinary shares.
The underwriters have a 30-day option to buy an additional 1,125,000 shares (ADS) at the IPO price, the company said.
The company mined 225 bitcoin and bitcoin equivalent in July and 206 bitcoin and bitcoin Equivalent in August 2021. Mining revenues for July and August were US$8.58 million and US$7.99 million, respectively. The company benefitted from the high gross margin in the two months after favorable changes in bitcoin's market value.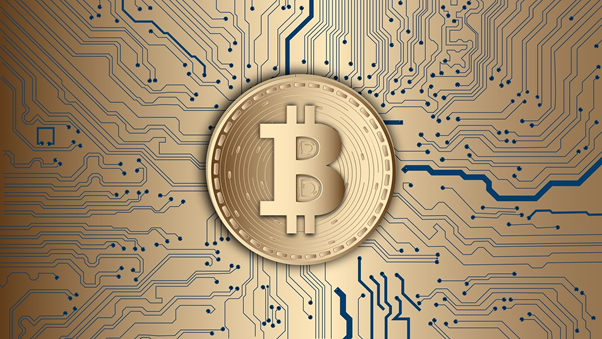 Source: Pixabay.
Also read: Bright Token sets sail in the digital asset arena
The company sold 61 bitcoins in August at an average price of US$41,558.20 per coin, generating cash of US$2.47 million. The company had 1,659 bitcoins worth US$66,823,890.50 at the end of August 31 this year. The company also had over 21,000 machines for mining bitcoins and other cryptocurrencies.
Argo is the only miner blockchain company listed on London Stock Exchange. The company had filed for IPO with the US Securities and Exchange Commission (SEC) in August this year. Argo is a leading cryptocurrency mining company and claims to manage operations with clean energy.
The company has bought land in West Texas to develop a new cryptocurrency mining facility. It raised US$44 million from Digital Galaxy for the construction.
According to industry observers, the amount was 100 times more than the current property rate in the area. However, Argo CEO Peter Wall explained that the deal was a better bargain since land acquisition is not easy.
The company said that its operations are carbon neutral and do not negatively impact the environment. In the future, it plans to help mitigate the carbon emissions of other firms.