Highlights:

Borrowing costs rose for a third straight month in April, keeping home buyers at bay.
Homebuyers are dealing with the highest lending rate since 2008.
The average price of homes in April jumped to US$391,000- a record high.
US home sales dropped for the third straight month in April as borrowing costs surged to their highest levels since 2008.
Home sales tumbled to a seasonally adjusted 5.61 million units in April, Bloomberg reported citing industry data. It fell 2.4% from March and 5.9% YoY. According to the report, the figures were close to the market estimates.
The housing data highlights the tough conditions buyers face, including low inventory, soaring prices, and exorbitant mortgage rates. Market experts believe that the slump will continue for another few months.
Also Read: Kohl's (KSS) slashes profit forecast on inflation worries; stock up 4%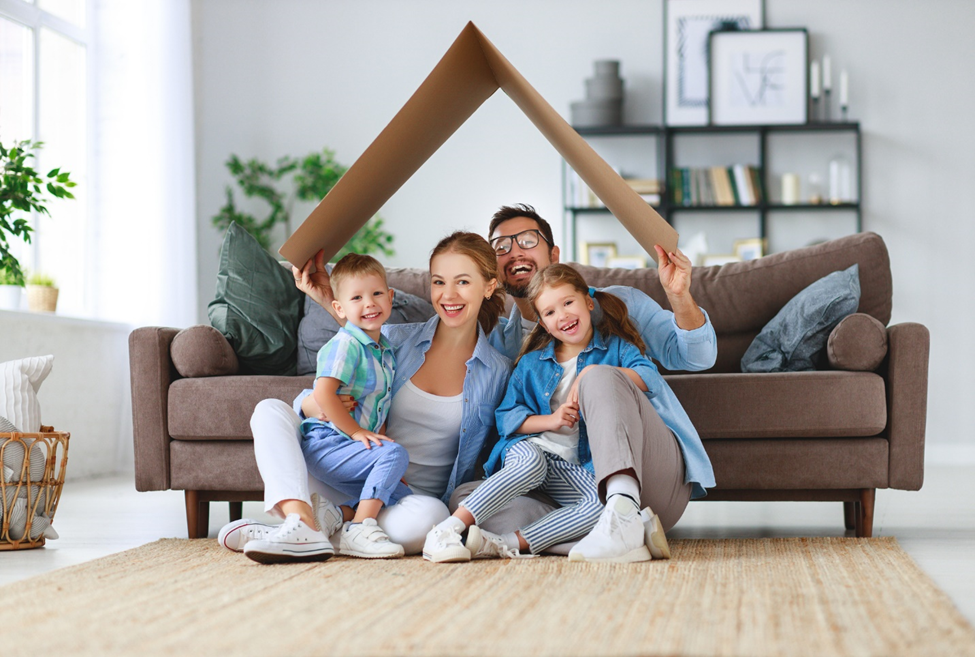 © Evgenyatamanenko | Megapixl.com
Also Read: Why National CineMedia (NCMI) stock surged 24% today?
Home prices remain costly
The average price of homes in April jumped to a record high of US$391,000, which is 14.8% higher than in 2021, the report said, citing the National Association of Realtors (NAR). There have been few high-end listings for the month, and more mid-sized homes have entered the market. Leaping prices have raised the mortgage rate.
The steep rise in home prices has jeopardized the home-buying decisions of people. They feel the pinch from both sides as high mortgage rates squeeze budgets. First-time buyers have their budgets shrink further with rapid rent growth and four-decade high inflation. Homebuyers are dealing with the highest lending rate since 2008.
At the start of this year, the 30-year fixed mortgage - the most popular home loan people take to purchase homes - was 3.22%. This week it hit 5.25% on Thursday, slightly below last week's 5.3%.
People are also reluctant to sell, leading to a shortage of properties in the market for buyers. The number of unsold units also remains high. At the end of April 2022, it reached 1.03 million.
Even builders face hardships in continuing with the current market scenario. Supply chain disruption, high input costs, and dwindling demand (as buyers couldn't afford it) have also cornered them in the current situation.
Bottom line:
During the two years of the pandemic, the home buying market remained frenzied, sending home values soaring. However, it shows signs of cooling off due to high mortgage rates.