Guident Ltd has formed a strategic partnership with Cirrus Core Networks Inc. to help it in providing advanced teleoperation for autonomous vehicles and other vehicles
The alliance will seek to enhance customer safety and security by providing a reliable, low latency connection to any advanced mobile network
Guident will now be able to reduce the intricacy of launching and operating connected AV's via a Remote Monitoring and Control Center
Guident Ltd, the portfolio company of Tekcapital Plc (LON: TEK), has entered into a strategic partnership with Cirrus Core Networks, Inc (CCN). CCN focuses on enhancing mobile connectivity with cutting-edge mobility solutions.
Guident uses its proprietary IP and software apps for remote monitoring and control helping in the commercialisation of new technology to enhance the efficiency safety and efficacy of autonomous vehicles (AVs) and ground-based drones, has moved a step forward in enhancing its advanced teleoperation and control system for AVs.
Cirrus Core Networks, Inc. which was formed by a team of experienced telecom executives, currently offers MNO's the most comprehensive and innovative solution, through its suite of IaaS fully managed packet core, IMS, content delivery and applications.
The strategic alliance between the two companies is a major milestone enabling them to address a critical need in the automated vehicles ecosystem for the safe and successful remote monitoring and control of AVs.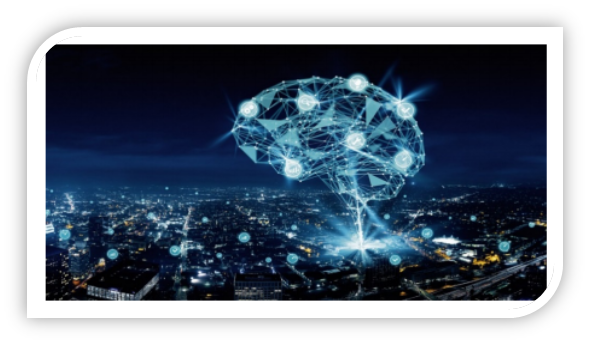 The partnership between the two includes delivering Guident's patented, advanced teleoperation for AVs and other vehicles. It will ultimately result in improving the safety and security for its customers in addition to a reliable, high volume of data transfer with minimal delay connection to any advanced mobile network.
Advantages for Guidant Ltd
Cirrus Core Networks, Inc. presently provides an end-to-end NaaS (networking as a service), a service provided to customers who are not interested in building their own networking infrastructure. It is a third-party service, which can be customised to the needs of the different entities with solutions ranging from its global carrier breakout optimisation (CBO) hub to a Citizens Broadband Radio Service (CBRS) private network.
The alliance would help Guident in reducing the intricacy of launching and operating connected AVs via the Remote Monitoring and Control Center. According to Adam Crane, CEO of Cirrus Core Networks, this partnership is a major step towards a low latency and safe connectivity for any AV.
The expanding and upcoming market of AVs
There is a growing future market segment of AVs, according to the data from Allied Market Research. By 2026, the AV market will be worth around $556 billion, rising at a CAGR of over 39 per cent. Amid the present crisis of Covid-19, there has been an increase in demand for "contactless" delivery, which as per the company's expectation will help in ramping up the roll-out of land-based delivery drones for essentials like food and medicines. It is expected that the emergence of 5G mobile network infrastructure and a wave of Internet of Things (IoT) will likely propel AV adaptation.
Tekcapital Plc's Stock Price Performance
Tekcapital Plc, which fully owns Guident Ltd, was hovering at around GBX 11.75 per share on the London Stock Exchange. The stock has returned over 123 per cent on a year-to-date basis (YTD).
(Source: Thomson Reuters)