Summary

Gap Inc, which owns 81 stores in the UK and Ireland, is shutting them all.

The company will undergo a consultation process with its employees.

The move was taken by Gap after doing a strategic review of its European business.
Gap Inc has confirmed its plan to shutter all its 81 stores in the UK and Ireland, including 19 Gap stores that were already set to close in July due to the expiry of the lease. The whole process of shutting down will take place in a phased manner between the end of August to the end of September; however, the company plans to sell its clothes through e-commerce operations. Earlier in 2016, the group had closed all its Banana Republic stores in the UK.
As per one of the Gap's spokespersons, the move comes after the strategic review that started last year as the company was seeking to boost profitability and improve operations amid coronavirus pandemics. The company is selling its European business as per Gap's power plan and partnering to increase its global reach. He also said the company still believes in brand power across the globe.
Spending on clothing has decreased due to various reasons such as working from home, cancellations of various events such as weddings, which have increased the damage to the industry that was already suffering from rising costs and high competition.
The company is also reported to have plans to sell its stores in Italy and France. The chain is negotiating with FIB Group, Hermione People and Brands, to take over Gap stores in France by October and discussing with another partner for the acquisition of the Gap stores in Italy.
The company reported to start a consultation process though its yet not confirmed how many employees will be affected by these closures; however, loss of more than 1,000 jobs are estimated.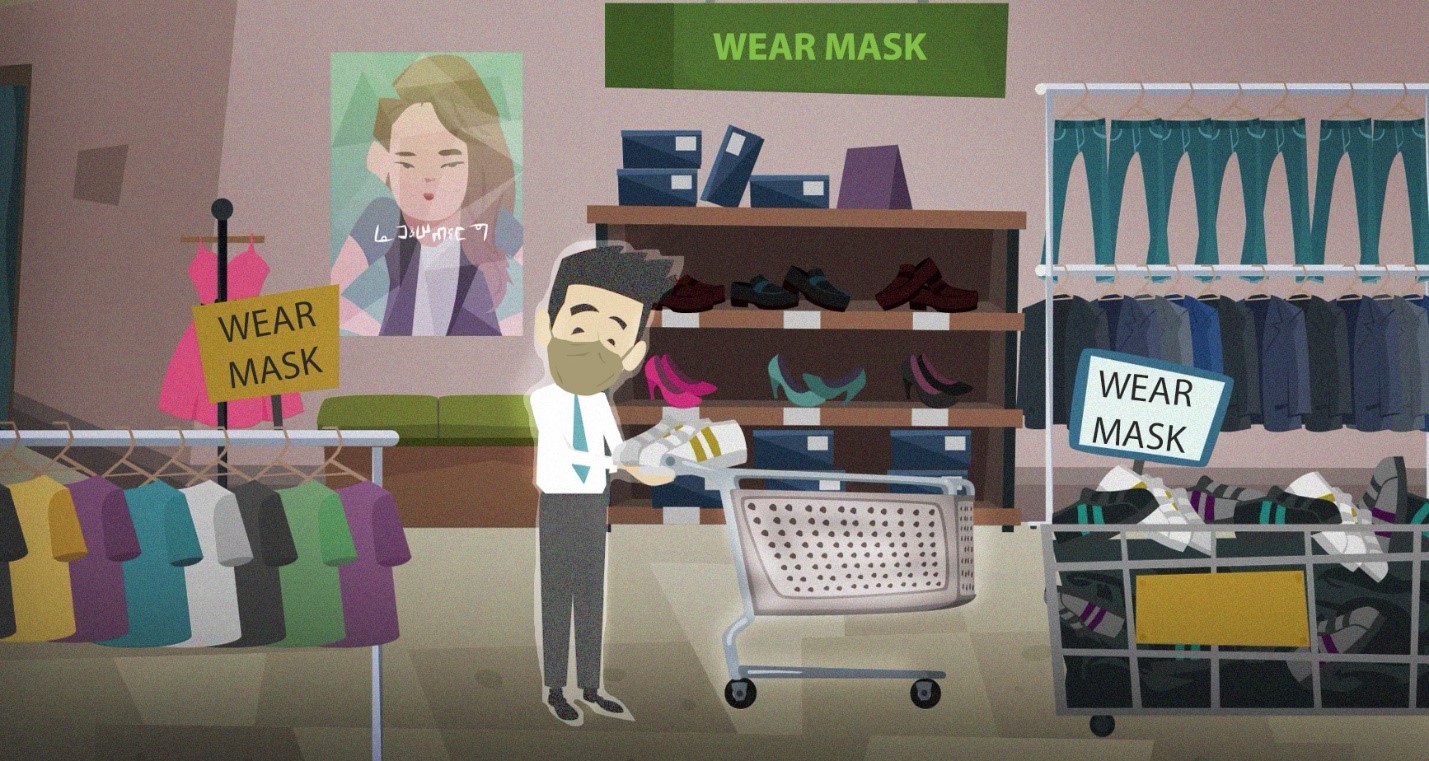 Copyright © 2021 Kalkine Media
Gap Inc. is an American retailer of clothing and accessories, selling its products worldwide. The company operates primarily in six divisions Gap, Old Navy, Banana Republic, Intermix, Hill City, and Athleta.
The stocks of Gap closed at USD 31.70 on 30 June. The stock has delivered a return of more than 148% in the last one-year.
Let us have a glance at the trading pattern of some UK listed retail chains:
JD Sports Fashion Plc (LON: JD.)
An FTSE100 constituent company, JD Sports is a retailer and distributor of fashion wear and sportswear.
The stocks of JD were up 3.44%, trading at GBX 950.60 on 1 July at 08:11 GMT+1. The stock has delivered a return of more than 52% in the last one-year.
Marks and Spencer Group Plc (LON: MKS)
Marks and spencer is one of the leading fashion and food retailers in the UK. The company had recently announced that its clothing & home business had been reshaped with change to active and casual and more dedicated ranges.
The stocks of M&S were up 0.96%, trading at GBX 147.85 on 1 July at 08:12 GMT+1. The stock has delivered a return of more than 49% in last one-year.