Highlights:
Fraudsters are finding new ways to commit scams, leading to a rise in financial crimes.
The UK now stands second in Europe in terms of the money lost in credit card frauds.
Ever since Covid-19 pandemic, the consumer habits have changed drastically with majority of them preferring to stay indoors. Fraudsters have also adjusted to these changed habits and found new ways to commit crimes, causing a rise in frauds and scams.
Credit card frauds are rising in the UK. Across the whole of Europe, the country has occupied the second spot for such cases, with an average of €10,414 (£8,775) being lost by a victim.
As per the study by payment processing comparison website Merchant Machine, Ireland topped the list, with one-fourth of the transactions made across national borders. More than three-fourths of those transactions are fraudulent.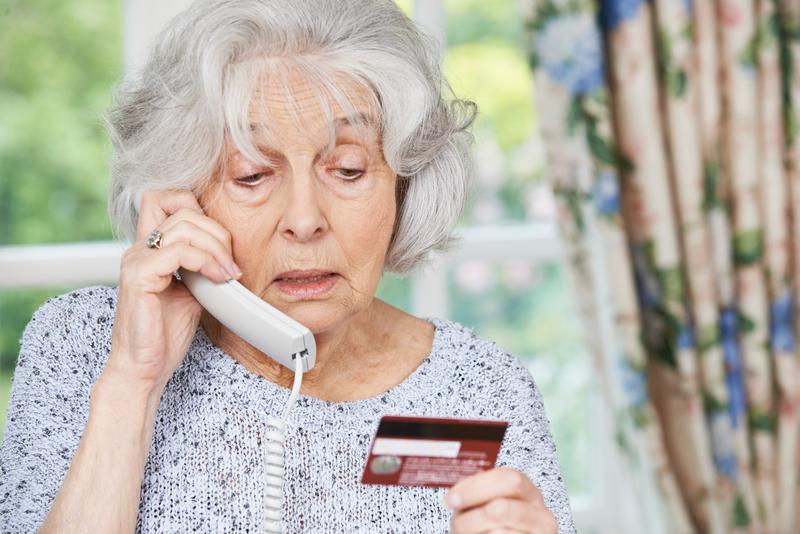 Image source: © Highwaystarz | Megapixl.com
The study, undertaken on 19 European countries, found that Ireland is followed by the UK, France, Luxembourg and Malta in terms of money lost in a fraudulent transaction. The study also analysed the level of risk and the most targeted countries.
Data from the Office for National Statistics has shown about 4.5 million fraud offences were reported in the 12 months to March 2022, 25% higher than March 2020.
Amid this, let's explore some London-listed financial stocks and analyse their investment prospects.
Standard Chartered Plc (LON: STAN)
Standard Chartered provides banking and financial services through its network of over 1,200 branches and outlets across the world. The bank reported a 19% jump in its pre-tax profits for the first half of 2022, surpassing market expectations. It cheered investors with a $500 million share buyback, along with an interim dividend of 4 cents per share. With a market cap of £17,827.61 million, the share price has jumped nearly one-third in the past 12 months. As of Wednesday morning, the stock has a Relative Strength Index (RSI) of 51.05.
Virgin Money UK (LON: VMUK)
Virgin Money provides multiple financial services through its brands like Virgin Money, Clydesdale Bank, and Yorkshire Bank. It is a constituent of the FTSE 250 index, holding a market capitalisation of £2,228.00 million. Last month, the stock gained 14%. But the returns for the past 12 months stand at -23.29%. Investors who entered the stock five years ago haven't received good returns either, as the stock is down 46%. Shares of Virgin Money UK were trading 0.35% down at GBC 155.10 as of 8:20 am GMT+1 on Wednesday.
Investec Plc (LON: INVP)
Investec is a global banking and wealth management group offering a plethora of financial services in multiple countries. The FTSE 250 constituent enjoys a market cap of £3,200.59 million, and it has offered returns of nearly 72% to investors over the past one year. The year-to-date return currently stands at 22.71%. Shares of Investec traded at GBX 462.30, up 0.54%, as of 8:27 am GMT+1 on 17 August.
Note: The above content constitutes a very preliminary observation or view based on market trends and is of limited scope without any in-depth fundamental valuation or technical analysis. Any interest in stocks or sectors should be thoroughly evaluated taking into consideration the associated risks.