Highlights:
Bank of England Governor Andrew Bailey has hinted that interest rates may rise by 50 basis points to control inflation.
He, however, emphasised that it is only one of the options, and nothing has been fixed yet.
The inflation rate has hit a fresh 40-year high, and the Bank of England (BoE) has swung into action to control it. The central bank has hinted that a significant increase in interest rates is on the table and may be opted for by the Monetary Policy Committee (MPC) when it meets next month.
On Tuesday, BoE Governor Andrew Bailey reiterated the MPC's target to bring inflation down to its 2% target, adding that a rate increase of 50 basis points or 0.5 percentage points will be on the table when the next MPC meeting happens on 4 August. This will be the largest rise in interest rates since 1995.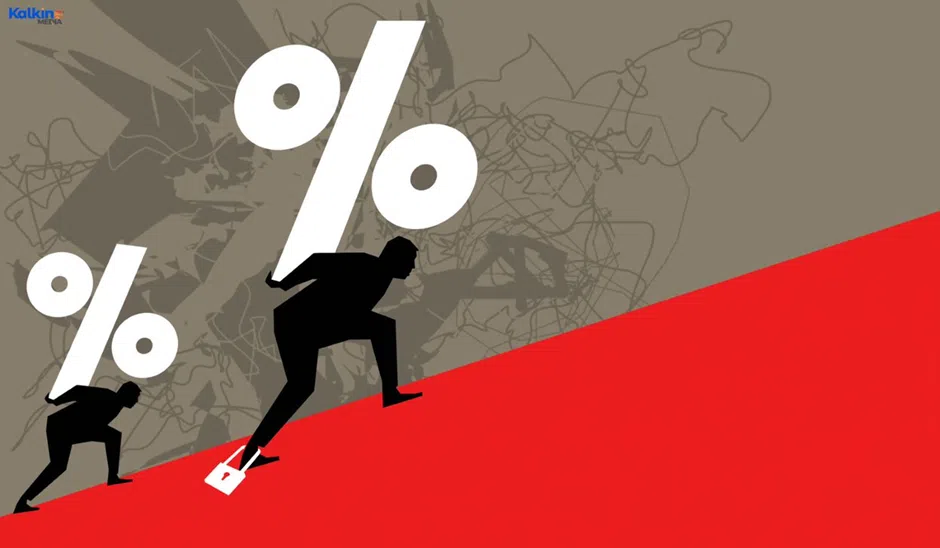 ©2022 Kalkine Media®
Speaking at an annual Mansion House dinner, Bailey said the bank has been facing the biggest challenge to curb inflation since 1997 when it gained the independence to set interest rates. However, he also cautioned that this doesn't necessarily mean that the 50-basis points hike has been locked in. It will be on the table among other choices, he clarified.
If the MPC decides to go ahead with the half percentage point increase, interest rates in the UK will reach 1.75% from the current 1.25%. So far, the bank has announced five consecutive hikes of 25 basis points each to tackle the record inflation. In the current situation, the bank is treading a thin line between controlling inflation and causing an economic slowdown.
Let us explore some FTSE-listed stocks that may be impacted by interest rate hikes.
HSBC Holdings Plc (LON: HSBA)
One of the world's largest lenders, HSBC Holdings has a market capitalisation of £104,770.01 million. The stock price has moved up over the past one year and has provided a return of 32.11% to the investors. On a year-to-date basis, it has given a return of 15.30%, and its EPS currently stands at 0.62. The stock was trading 1.15% lower at GBX 517.40 as of 12:01 pm GMT+1 on 20 July 2022.
NatWest Group Plc (LON: NWG)
The FTSE 100-listed lender has a market cap of £23,725.96 million, and its share value has gone up by 17.62% over the past 12 months. However, the year-for-date returns haven't been particularly well and currently stand at 0.13%. The stock has an EPS of 0.25 and was trading at GBX 226.00, down 0.88% at 12:07 pm on 20 July 2022.
Standard Chartered Plc (LON: STAN)
The British multinational lender currently holds a market cap of £17,326.15 million, and its shares were trading 0.51% lower at GBX 580.80 as of 12:11 pm GMT+1 on 20 July 2022. At 38.63%, the stock has given a decent return to investors over the past 12 months. The year-to-date return is at 29.66%, while the EPS is 0.10.
Note: The above content constitutes a very preliminary observation or view based on market trends and is of limited scope without any in-depth fundamental valuation or technical analysis. Any interest in stocks or sectors should be thoroughly evaluated taking into consideration the associated risks.