Summary

Companies such as Tesco PLC, Pizza Hut and Superdrug are among the 139 companies that have been caught paying their employees below the minimum wage
The Department for Business, Energy and Industrial Strategy had conducted an investigation during 2016-2018
The biggest businesses of the UK have been caught paying their employees less than the minimum wage level to 95,000 workers. A total of 139 companies have been named and shamed in a blacklist published by the Department for Business, Energy and Industrial Strategy stated.
The minimum wage blacklist features companies, which includes some of the very famous businesses such as Tesco PLC (LON: TSCO), Pizza Hut, Superdrug and Muller. The department said these offenders failed to pay a total of £6.7 million to more than 95,000 workers between September 2016 and July 2018.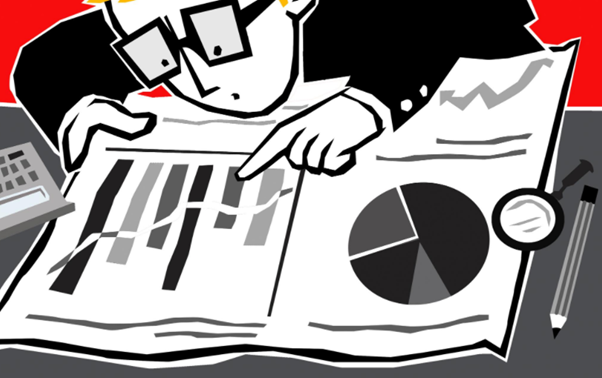 (Image source: ©Kalkine Group 2020)
Britain's largest supermarket chain Tesco, which employees approximately 300,000 workers, is at the top of the list for underpaying 78,199 workers by more than £5 million.
In response, Tesco said that a technical issue was identified way back in 2017 which had resulted into the inadvertent fall in the wages of some of its workers below the minimum wages assigned by the British Government.
Adding to this, Tesco said that it had reported the problem to HMRC at that time. All the colleagues who were paid less had later received the full reimbursed amount, and the company had immediately changed its policies to avoid any repeat of such an incident.
However, the largest public sector employer sincerely apologized for what had happened, but it also expressed its disappointment for making it to the blacklist.
The other well-known companies that were named were Pizza Hut and Superdrug that even forced their workers to buy their uniform on their own, dragging their income below the minimum wage.
Superdrug failed to pay 2,222 workers an amount of £15,229, whereas Pizza Hut missed out paying 10,980 employees by over £845,936.
Pizza Hut defended itself by saying that years ago, HMRC had made many firms in that sector aware of an error in the policy. The company, however, had made adjustments by paying its current and former staff in 2018.
Pizza hut also claimed that underpayment to its employees was never intentional and it advocates the principles that underpin minimum pay.
Minimum wages list
The UK Government has a list of minimum wages that needs to be followed by all the companies and businesses.
Apprentice- £4.15 per hour
Workers between 16 and 17 years- £4.55 per hour
Workers between 18 and 20 years- £6.45 per hour
Workers between 21 and 24 years- £8.20 per hour
Workers aged 25 and above- £8.72 per hour
UK's Business Minister Paul Scully has said that any employer paying its workers below the minimum wage level is never acceptable and seeing the well-established household names on the list was particularly disappointing. He said that the companies, which have been named and shamed, should make an urgent New Year's resolution to pay their workers the minimum wage in all circumstances.
Scully said that the list serves as a wake-up call for the employers to abide by the legal entitlements and paying the minimum wage was not an option, but it is the law.