Summary

From now on, international travellers and the UK nationals will have to produce a negative Covid-19 test, taken up to 72 hours prior to departure, after their arrival in England
On failing to comply with the testing rules, the passengers will be subject to an immediate fine of £500
The UK government has come up with a new set of rules, which says that all international travellers and the UK nationals will have to produce a negative Covid-19 test, taken up to 72 hours prior to departure, after they land in England. The step has been taken to contain the rise in fresh cases of coronavirus. These measures are needed as the new strain of coronavirus is spreading rapidly across the world and fresh cases were reported in places like Denmark and South Africa.
The British Government was mindful of the rapid spread of the new mutation of the coronavirus while it introduced a new set of restrictions across the nation on 6 January which required everyone to stay at home apart from those travelling for some urgent and specific reasons, such as for work.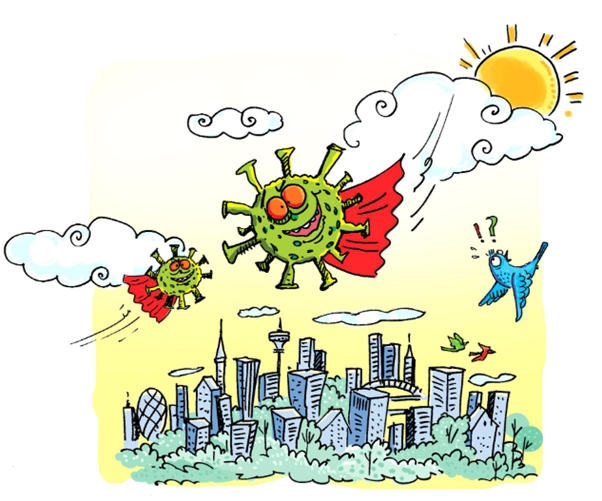 (Image source: ©Kalkine Group 2020)
Interesting Read: England and Scotland: What are the new lockdown rules?
The new rules
Grant Shapps, the Transport Secretary of the UK Government, said that the decisive action has been taken to contain cases and from next week it will be compulsory to take a test within 72 hours before taking off from their country.
The passengers have been asked to present the test result along with their passenger locator form to carriers prior to their departure.
Spot checks will be conducted by the UK Border Force on arrival in England in order to make sure that passengers are fully compliant.
Restrictions regarding isolation
Travellers will be safeguarded by the pre-departure testing. It will also result in providing an extra layer of safety from imported cases of Covid-19 on top of the mandatory self-isolation of 10 days that is already in place.
A pre-departure test will help in identifying the already infected people, reducing the risk of transmission and preventing them from travelling to England.
Irrespective of the pre-departure test, passengers travelling from countries that are not on the travel corridor list of the UK government, will have to self-isolate themselves for 10 days.
However, such passengers carrying a negative result prior to departure will have the option to reduce their self-isolation period from 10 days to 5 days through the Test to Release scheme.
Passengers travelling indirectly from South Africa have a mandatory requirement to self-isolate themselves for 10 days. This move follows the recent decision that was taken to temporarily suspend direct travel from South Africa to England due to fresh cases of new coronavirus strain.
The combination of existing compulsory self-isolation period for passengers and pre-departure tests will provide a further line of defence, which will help the UK government in controlling the virus till the vaccine rollout accelerates, Shapps added.