Highlights

Clean Power Hydrogen is planning to make a debut on AIM soon.
The green hydrogen company aims to raise around £50 million by placing new ordinary shares in the market.
UK-based green hydrogen technology and manufacturing firm Clean Power Hydrogen Plc (CPH2), has expressed its intention to go for a listing on the Alternative Investment Market (AIM) of the London Stock Exchange soon.
CPH2 IPO plans
Clean Power Hydrogen plc, which is engaged in the designing and manufacturing of hydrogen production units, primarily concentrates on producing green hydrogen on a commercial scale in a secure, uncomplicated, and sustainable way.
The company is planning to list its shares on AIM with the intention of raising around £50 million through the placement of new ordinary shares on admission. Cenkos Securities plc has been nominated as adviser and sole broker of the listing. According to CPH2's Chief Executive Officer Jon Duffy, the potential listing of the company on AIM would help in the swift growth of the company.
The funds raised through the IPO, along with the already existing funds of the group, would be channelised towards capital investments at two major levels. Firstly, funds would be directed for building out manufacturing operations, which comprises of logistics, assembly, and stack automation. And secondly, to identify a potential site for a new factory in Northern Ireland and carry out the implementation of operations there.
RELATED READ: 2 hydrogen energy AIM stocks you can buy in 2022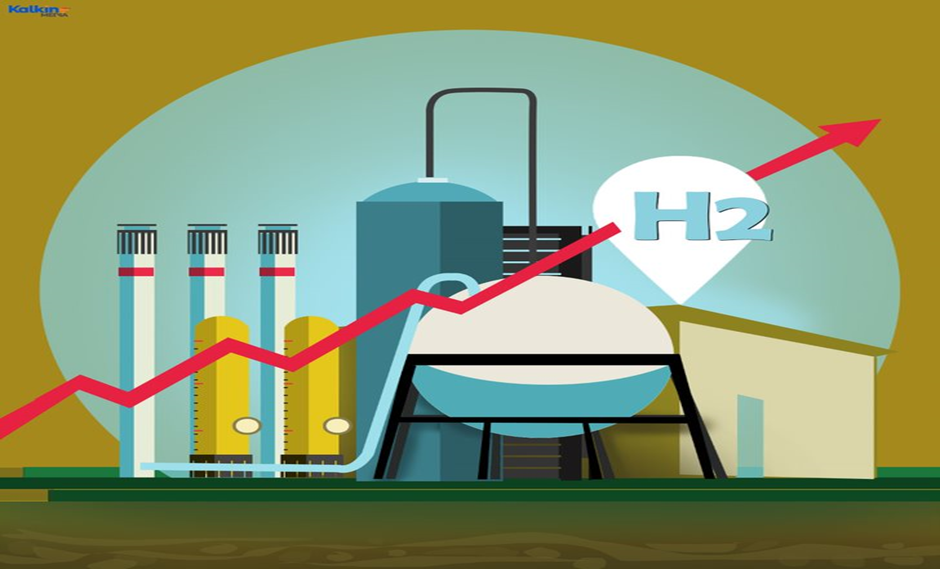 © 2022 Kalkine Media®
Apart from these two major capital investments, the additional funds would also be channelised towards the enhancement of the research and development capabilities of the group, along with its intellectual property protection. The extra cash resources would also help the group to meet its working capital requirements and stock up completed units, to acquire businesses that are in line with its current operations, to enhance its marketing and selling capabilities, and lastly to maintain some kind of contingency funding.
The company focuses on electrolyser technology and has created the unique Membrane-Free Electrolyser (MFE) which is cheap as well as durable and helps in the separation of oxygen and hydrogen from water. Hydrogen production units are produced by the group with the help of its MFE technology along with cryogenic gas separation, which helps in efficiently separating hydrogen from oxygen.
RELATED READ: The Very Group IPO: Is the retail giant going public in 2022?
The funds raised from the IPO will also help the company in becoming the leading manufacturer of membrane-free electrolysers with a minimum of 4GW production capacity by 2030. Hydrogen is critical for the UK's decarbonisation goal and CPH2 aims to support the Government's net-zero targets with its technology. Medical grade oxygen along with 99.99% pure green hydrogen is delivered when renewable electricity is supplied to the Group's MFE.
Bottomline
The future prospects of Clean Power Hydrogen are bright as hydrogen is a central component of the UK Government's decarbonisation plan. The potential listing of the group will support it to become a globally leading provider of membrane-free electrolysers and help in the rapid growth of its business. Investors willing to invest in future energy can buy the shares of Clean Power Hydrogen (CPH2) on AIM when the company announces its listing date and the price band