Highlights:

Summerset Group Holdings to distribute an interim dividend this month.
The a2 Milk Company has posted an impressive FY22 performance.
Generally speaking, mid-cap stocks refer to those companies whose market capitalisation is between NZ$2 billion to NZ$10 billion and they fall between small- and large-cap stocks.
In this article, we will talk about some NZX-listed mid-cap stocks, including SkyCity Entertainment Group, Summerset Group Holdings, Genesis Energy, Mercury NZ and The a2 Milk Company.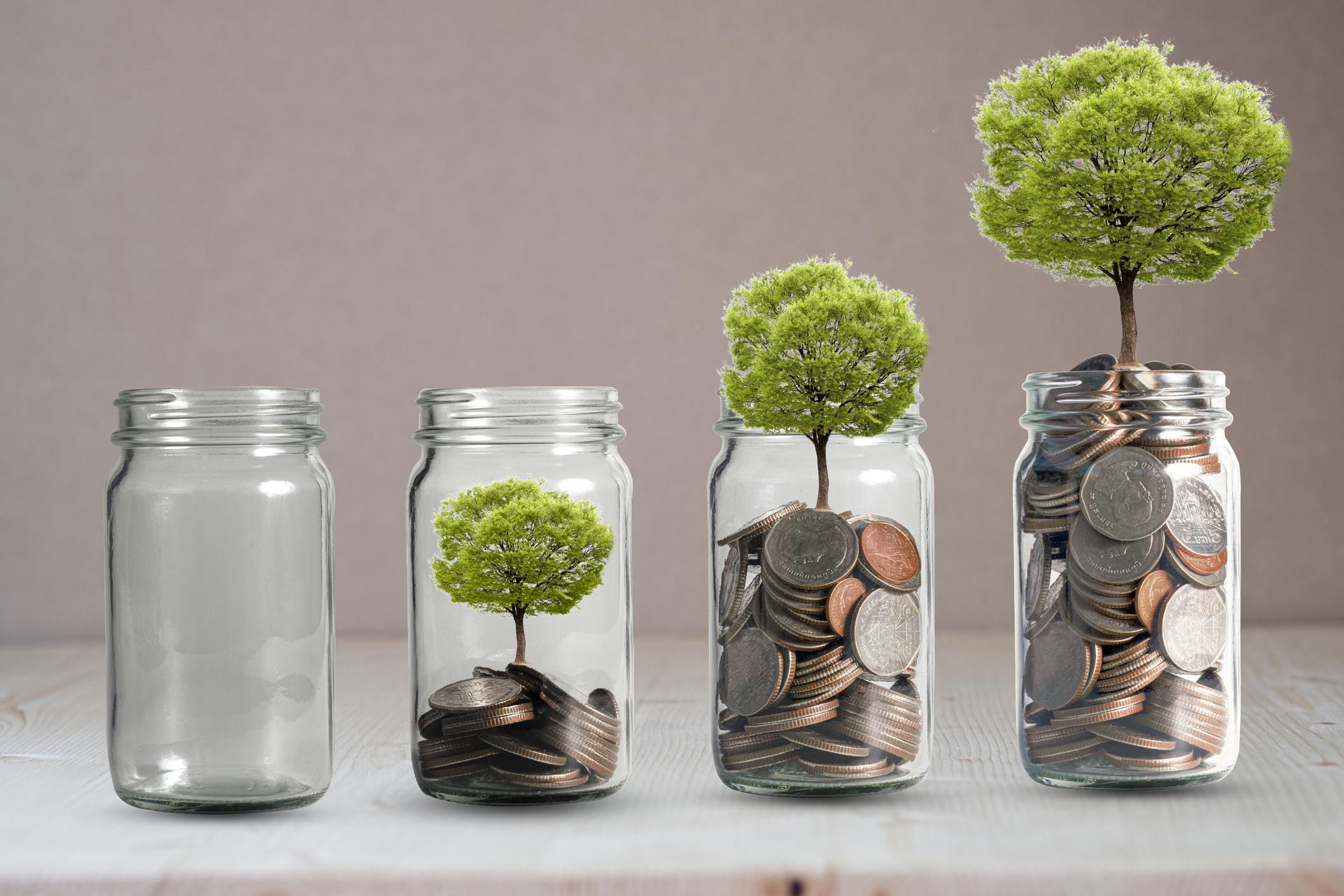 Source: © Superdilok | Megapixl.com
SkyCity Entertainment Group Limited (NZX:SKC)
SkyCity Entertainment Group Limited is a well-known name across New Zealand's hospitality sector, and its patrons enjoy its hotel and casino entertainment complexes. Its current market capitalisation stands at NZ$2.16 billion.
In its recently published FY22 results, despite being closed for a substantial part of the year due to the COVID-19 pandemic, SKC achieved a Group normalised NPAT of NZ$9.7 million and a Group normalised EBITDA of NZ$137.9 million and has a BBB– rating, i.e., stable outlook from S&P Global Ratings.
On 6 September, at the market close, SkyCity Entertainment Group was up 0.71% to NZ$2.830.
Summerset Group Holdings Limited (NZX:SUM)
One of the leading retirement village operators across the country is Summerset Group Holdings Limited, housing over 7,000 residents, who enjoy resort-style facilities in a safe, secure, healthy, and vibrant environment. It has NZ$2.54 billion as its market cap.
It saw a growth of 9.2% in its underlying profit, which clocked NZ$82.5 million in 1H21, owing to a strong demand for its retirement living units, despite economic and housing market pressures. It is expected to pay an interim dividend of 10.7 cps on 19 September.
On 6 September, at the market close, Summerset Group Holdings advanced 0.73% to NZ$10.980.
Genesis Energy Limited (NZX:GNE)
Genesis Energy Limited is a renowned energy provider across Kiwiland. It operates a range of renewable and thermal generation sites and aims to help the country in its transition to a low-carbon future. Its current market capitalisation stands at about NZ$3.13 billion.
A few days back, GNE's director, Doug McKay, who joined the Board in 2014, revealed his intention to step down from his position. The Company's Chair acknowledged his contribution towards the organisation.
On 6 September, at the market close, Genesis Energy gained 0.85% to NZ$2.960.
Mercury NZ Limited (NZX:MCY)
Another company operating in the energy sector is Mercury NZ Limited, which boasts of generating electricity from renewable sources like wind, hydro, and geothermal, and has a market cap of NZ$8.5 billion.
MCY will hold its 2022 Annual Shareholders' Meeting on 22 September, which will be conducted in a hybrid mode, i.e., shareholders will have the option to attend either in person or virtually. It aims to pass resolutions related to the election of Susan Peterson and Lorraine Witten, as well as the re-election of James Bruce Miller as directors of the Company.
On 6 September, at the market close, Mercury NZ fell 0.74% to NZ$6.040.
Infratil Limited (NZX:IFT)
Infratil Limited, whose market cap is over NZ$6 billion, functions as an infrastructure investment company, having significant investments in renewables, digital and social infrastructure.
It had conducted its Annual Shareholders' Meeting last month, wherein resolutions were passed for the election and re-election of a few of its directors. Also, its Board was authorised to determine the auditor's fees and expenses, among other resolutions. The Company has also stated that for years it had maintained a Share Buyback Program, which goes a long way in creating shareholder value. IFT has advised that buybacks might occur between August 2022 and July next year.
On 6 September, at the market close, Infratil lost 0.37% to NZ$9.510.
The a2 Milk Company Limited (NZX:ATM)
The a2 Milk Company Limited is a prominent dairy company of New Zealand, which supplies a range of milk products for both domestic as well as international consumption and has about NZ$4.7 billion as its current market cap.
In its FY22 results that were released recently, ATM's revenue grew 19.8% to NZ$1,446.2 million during the said period. Its EBITDA was recorded at NZ$196.2 million, up 59%, and NPAT clocked NZ$114.7 million, a growth of 42.3% on pcp, on account of effective inventory management actions and a refreshed growth strategy. Furthermore, it maintained a good balance sheet position with NZ$816.5 million as net cash towards the end of the financial year and expects high single-digit revenue growth in FY23.
On 6 September, at the market close, The a2 Milk Company was down 0.31% to NZ$6.350.
Fletcher Building Limited (NZX:FBU)
Fletcher Building Limited is an infrastructure giant and employs more than 14,500 people. Its market cap is around NZ$4.35 billion.
FBU plans to organise its Annual Meeting on 26 October. It delivered a strong FY22 performance with 42% and 13% growth in its NPAT and EBIT, respectively, for the year ended 30 June 2022. On 6 October, it is expected to pay a final dividend of 22.0 cps to its shareholders.
On 6 September, at the market close, Fletcher Building was up 0.36% to NZ$5.530.