Highlights

NZ supermarkets are in for a major change
After years of duopoly, there might be more players bringing in competition
The NZ Government will bring in several other compulsory measures
New Zealand shoppers might finally take a sign of relief as the government is planning for a major overhaul of the supermarkets.
After years of duopoly control over the NZ supermarket sector, the government is finally serious about doing something. The government has announced a number of changes aimed at making grocery prices more affordable.
Several steps were announced by Consumer affairs minister David Clark last week that included supermarkets following a compulsory code of conduct, making unit pricing compulsory and ensuring loyalty schemes are easy to understand. Consumers and the government are very clear that the supermarket industry is not working. It is not competitive and so, shoppers are getting very expensive groceries. The Commerce Commission made 14 recommendations to the government of which, 12 have been accepted.
Against this background, let's look at 3 consumer stocks.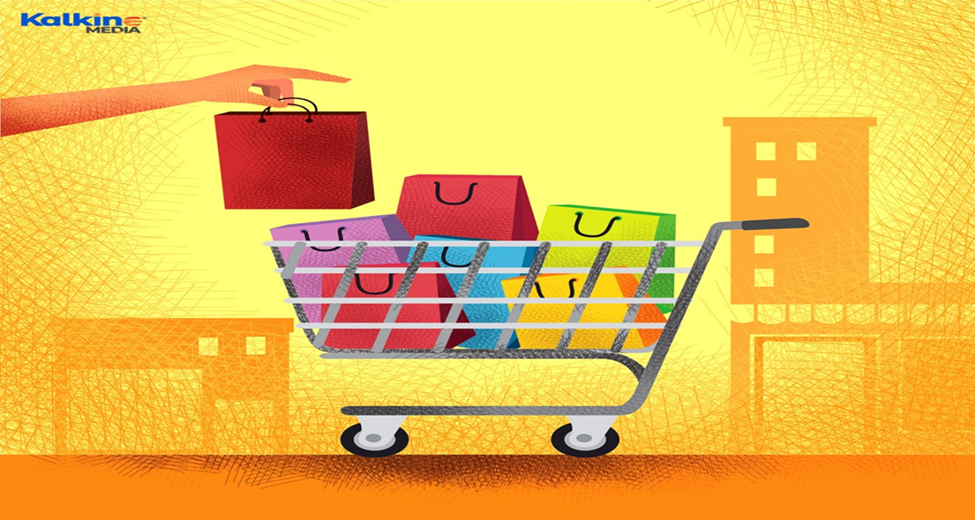 Source: © 2022 Kalkine Media®
PGG Wrightson Limited (NZX:PGW)
PGW is a leading supplier of agricultural goods. The Company reported strong half-yearly results and continued demand in Q3. The results also reflected strong performance across business all its business segments. It also upped its EBIDTA guidance for the full year from NZ$62 to NZ$66 million.
Even the Company's Q3 performance was better-than-expected with the livestock demand rising in North Island and Canterbury.
Also Read: PGG Wrightson's (NZX:PGG) revenue soars despite COVID-19 impact
On 7 June, the stock was down 0.22% to NZ$4.52, at the time of writing.
Seeka Limited (NZX:SEK)
SEK is a horticulture company that grows, processes and distributes high-quality products. It performed well in its results with significant growth due to its strategy despite COVID-19-led disruptions. SEK's NPAT rose 44% and revenue was up 23% to NZ$310 million. This performance was mainly due to the SunGold Kiwi fruit harvest.
SEK has been following a strategy of acquiring regional companies to increase its foothold across New Zealand.
Also Read: LIC, & SEK: 2 NZX consumer stocks riding on GDP wave
Related Read: PGW, SEK, SCL: 3 consumer stocks that can be considered amid rising inflation
On 7 June, the stock was trading 1.22% down at NZ$4.88, at the time of writing.
Scales Corporation Limited (NZX:SCL)
SCL is a diversified company that operates across many geographies. It delivered strong results across all its units, including Food Ingredients, Horticulture, and Logistics. It reported strong results with a revenue of NZ$514.6 million, up 9% on pcp. The NPAT was NZ$36.9 million, up 39% over pcp. Its underlying EBITDA was up 15% to NZ$73.8 million. Out of all its divisions, the Food Ingredients division was the best performing with outstanding results.
Also Read: Do Read: Are these 5 NZX dividend stocks worth considering in 2022?
Also Read: A look at top 15 stocks on NZX for the day
Also Read: Do Read: Are these 5 NZX dividend stocks worth considering in 2022?
On 7 June, the stock was trading down 2.171% to NZ$4.50, at the time of writing.
Also Read: Do Read: Are these 5 NZX dividend stocks worth considering in 2022?
Bottom Line: NZ shoppers might be in for big gains as the government is planning to crackdown on the supermarket sector. If more competition is allowed to enter, the consumers might get better prices for the products.