Highlights

Fonterra Co-operative Group increases forecasts of its Farmgate Milk Price.
However, it continues to maintain its 2021/22 earnings guidance of 25-35 cps.
Fonterra Co-operative Group Limited (NZX:FCG) today announced the revision of Farmgate Milk Price forecasts for 2021/22.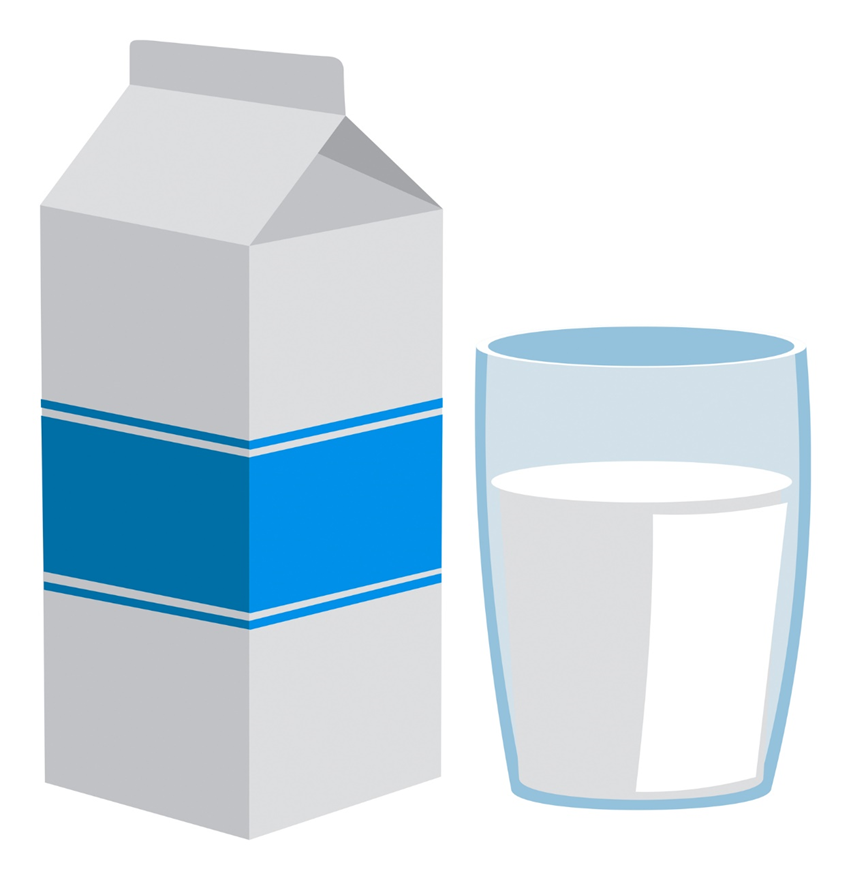 Source:© Maxsp | Megapixl.com
The dairy giant has lifted the range from NZ$8.40-NZ$9.00 per kgMS to NZ$8.90-NZ$9.50 per kgMS, thereby increasing the midpoint of the range at which, farmers will be paid off by 50 cents to NZ$9.20 every kgMS.
Related Read: Which are 4 NZX consumer stocks to be explored this year?
The main contributor towards the increased forecasts is the consistent demand for dairy items amid the constrained global milk supply.
The global demand remains strong although it varied according to geographies. Also, the milk supply worldwide is likely to be below average levels as both European as well as US milk production growth is down. Further, a few days ago, NZ, too had reduced its 2021/22 milk collection forecasts, owing to weather uncertainties and challenging growing conditions.
The revised range will contribute over NZ$13 billion to the NZ economy this season.
It is noted that despite the higher Farmgate Milk Price forecasts, FCG maintains its current earnings guidance of 25-35 cents per share for 2021/22.
Bottom Line
Fonterra Co-operative Group Limited is continuously working on its milk sustainability and innovation so as to create more value for its businesses as well as aims at improved financial performance.
At the time of writing, Fonterra Co-operative Group was gaining by 1.03% at NZ$2.930, on 25 January.