Source:lucadp, Shutterstock
Stock markets across the world experience constant fluctuations and volatility. The stocks demonstrate frequent changes in their prices during a day's trading session. This price change depends on a variety of factors like company's latest announcements, recent mergers & acquisitions, declaration of financial statements, etc.
Source: Copyright © 2021 Kalkine Media Pty Ltd
While some stocks continue to witness high, others might experience low price owing to the above-mentioned factors.
This article lets you glance at the 6 NZX stocks that have either witnessed gains or losses during the market session.
Savor Limited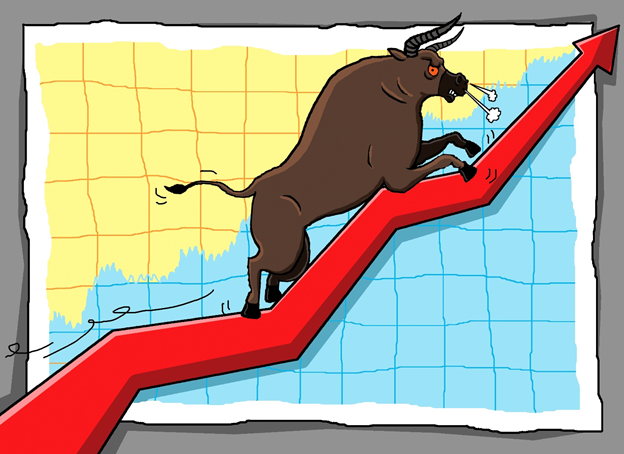 Source: Copyright © 2021 Kalkine Media Pty Ltd
New Zealand's premier hospitality group, Savor Limited (NZX:SVR) soared by 5.39% at $0.215, by the close of the market on 17 March 2021.
The Company has recently agreed to acquire 3 three well-known Hipgroup venues; Amano, Ortolana and The Store in order to enhance its hospitality business.
The transaction which is expected to be settled on 8 April 2021, involves cash payment of $7.15 million and $1 million ordinary shares in SVR on completion. Moreover, $2.85 million will be paid within a year from the completion of the deal.
With this deal, Savor expects an EBITDA of $3 million as well as $7 million as cash on hand for its future growth strategies.
Geoff Ross, Chairman, SVR opined that as a part of its future business strategy the Company aims to add value to its existing brands as well as acquire new businesses.
Z Energy Limited
The country's fuel distributer company, Z Energy Limited (NZX:ZEL) surged as much as 4.30% at $2.910, by the end of the market session on 17 March 2021.
The Company announced to restart the distribution to its shareholders with a full year FY21 dividend after it had successfully negotiated the debt covenant waivers with Trustees Executors Limited.
It is pointed out that to meet the uncertainties arising from the pandemic in May 2020, Z Energy undertook a short-term waiver of debt covenants, on a condition to hold back dividends until 1 October 2021.
As per ZEL, final dividend for FY21 is between 12 cps -14 cps, which will be paid in May 2021.
ALSO READ: 7 NZX Stocks Making Headlines Today- FCT, AGL, CEN, MEL, ERD, ZEL, PFI
EROAD Limited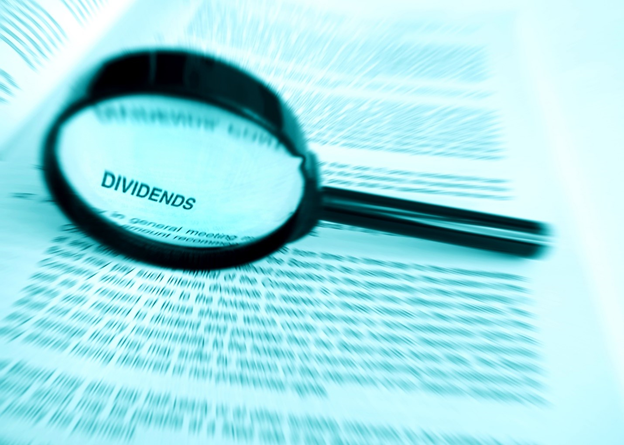 Source: © Moth | Megapixl.com
NZ's transportation technology company, EROAD Limited (NZX:ERD) swelled by 2.02% at $4.050 at the market close on 17 March 2021.
Recently, the Company made further additions to its management to boost its growth aspirations.
Casey Ellis has been appointed as President, North America.
Norm Ellis has assumed the role of Executive General Manager, Enterprise.
Konrad Stempniak has taken up the role as General Manager, Australia.
Moreover, the introduction of "EROAD Go" and "EROAD Clarity Dashcam" enhanced ERD's customer base in North America and Australia.
ALSO READ: EROAD (NZX:ERD) provides December Quarter Operations report
ArborGen Holdings Limited
Source: Copyright © 2021 Kalkine Media Pty Ltd
The world's largest commercial seedling supplier for the forestry sector, ArborGen Holdings Limited (NZX:ARB) witnessed a decline of 2.35% at $0.166 by the end of the trading session on 17 March 2021.
The Company recently announced on obtaining a loan amounting to US$1.95 million from Small Business Administration (SBA) under the CARES Act Paycheck Protection Program (PPP).
The amount received will be utilised towards payroll costs and meeting other business expenses which arose due to COVID-19.
Further, the loan amount will be waived off by SBA if the employees are on payroll for 8 weeks and the funds are used for meeting the payroll costs, rent, payment of utilities, etc for about 8 weeks after acquiring the loan amount.
It was pointed out that in May 2020, ARB had availed a PPP loan amounting to $2.335 million to retain its employees.
NZME Limited
Auckland based premier integrated media company, NZME Limited (NZX:NZM) sunk as much as 2.44% at $0.800 during the trading session. However, by the end of the market session, NZME was at $0.820 on 17 March 2021.
The Company announced that in its upcoming Annual Shareholders' Meeting scheduled on 16 April 2021, NZM will pass ordinary resolution for the re-election of Carol Campbell and David Gibson as Directors, as well as, appointing Guy Horrocks as the Director.
Further, resolution will also be passed to authorise the Directors to fix the renumeration of the Company's auditor, PricewaterhouseCoopers.
Vital Limited
NZ's infrastructure and communications company, Vital Limited (NZX:VTL) witnessed a decline of 2.50% at $0.780by the end of the market session on 17 March 2021. The Company has recently witnessed the departure of its Chief Technology Officer, Andrew Hooker.
Andrew will vacate his position in June 2021 and will join Next Generation Critical Communications (NGCC) as Chief Technical Director.
Vital's Chief Executive, Andrew Miller thanked Hooker for his immense contribution towards the growth of VTL and wished him luck in his future endeavours.
(NOTE: Currency is reported in NZ Dollar unless stated otherwise)