Summary

Fisher and Paykel has seen a surge in revenue by 73%.
This was made possible due to increased COVID-19-led hospitalisations and need for acute respiratory products.
Revises its November projections upwards for revenue and net profits.
Working towards growing its manufacturing positions to meet demand.
Leading respiratory care medica device provider Fisher and Paykel Healthcare Corporation Ltd (NZX:FPH) announced a revenue surge of 73% over the last nine months in Friday's trading update.
CEO, Lewis Gradon, while announcing its updated results for the nine months said that many countries had seen an increase in COVID-19-led hospitalisations. Due to the growing number of hospitalisation rates, respiratory hardware sales were very strong.
A big jump in revenue due to the demand for respiratory care products
The goods used in acute and respiratory care saw a jump in operating revenue by 113% in nine years.
Over this the same period, hospital hardware grew 446% and hospital consumables grew 54%.
For homecare products, including devices used to treat obstructive sleep apnea, operating revenue was up 6 per cent over the last year.
The Company could not provide any guidance for full year 2021 due to COVID-19-related uncertainties. The future of hospitalisations was not known as also the requirement of respiratory hardware.
Revenue forecasts from November for hospital hardware sales and usage for the full year were already outdated, Gradon said.
Also read: With an aim to keep fishers updated, NZ fisheries triggers off campaign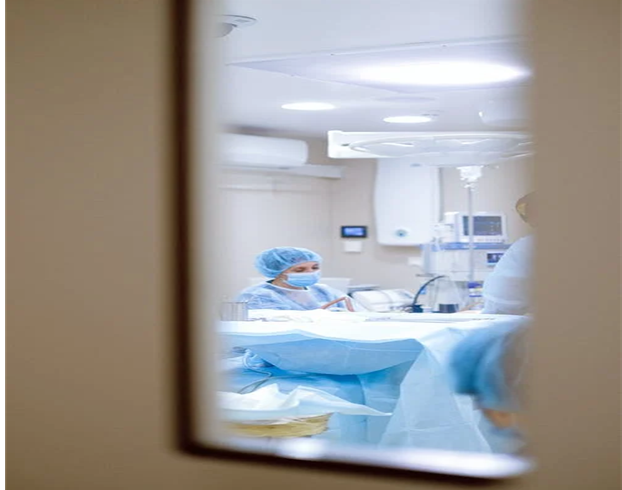 Revenue Guidance of November Outdated
The revenue guidance given on November 25 for Hospital hardware and consumables has become obsolete, the CEO announced and said that new numbers showed higher revenue and net profits than previous assumptions.
The Company expects a higher net profit after tax (NPAT) and revenues for the rest of FY21 than projected in November. In November, the projection was a full-year profit between $400M and $415M.
Increase in manufacturing capacities
The biggest challenge for FPH is to build its inventories to meet the demand, Gradon said. He said that the Company would continue to focus on investment in its manufacturing capacity.
In its bid to accelerate the manufacturing capacities, the Company plans to start a third unit in Mexico. The Company is continuing to increase its capacities of manufacturing products so that there is enough supply of respiratory equipment when the need arises.
The Company has also accelerated the installation of production lines in Daniell building, its fourth New Zealand manufacturing facility, which was completed during the half year.
Its stock closed at $35.10 on 22 January 2021, up 5.53% from the previous close.