Highlights:

The NZ share market ended lower on 15 September
New Talisman Gold Mines, Plexure Group, and Cooks Coffee Company were among the top NZX gainers

The New Zealand stock market slipped 0.37% on Thursday. The benchmark index S&P/NZX50 last traded at 11,658.940 on 15 September, majorly weighed down by indices like the S&P/NZX All Information Technology and the S&P/NZX All Communications Services, which lost 3.21% and 2.59%, respectively.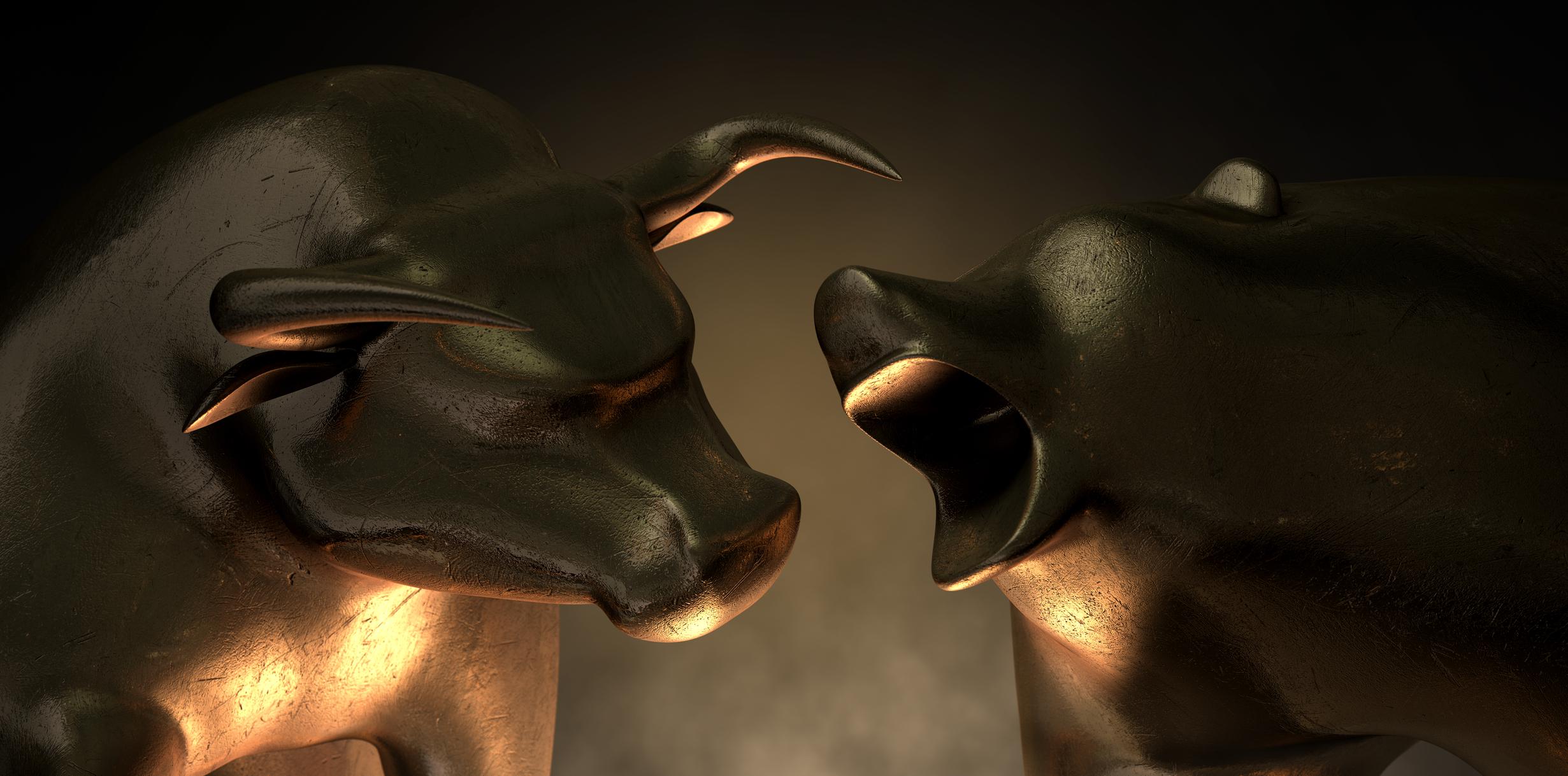 Source: © Albund | Megapixl.com
New Talisman Gold Mines Limited (NZX:NTL) was the top NZX gainer today, which surged 50.00%. Other stocks that rose were Plexure Group Limited (NZX:PX1), Cooks Coffee Company Limited (NZX:CCC), Geneva Finance Limited (NZX:GFL) and Me Today Limited (NZX:MEE), up 24.24%, 14.86%, 8.00% and 6.67%, respectively.
In the red zone, were Pushpay Holdings Limited (NZX:PPH), which declined 10.57%, Geo Limited (NZX:GEO), whose share price dropped 5.80%, and Metro Performance Glass Limited (NZX:MPG), down 4.55%, among others.
Global markets
Wall Street closed higher on Wednesday as US stocks stabilised following a massive sell-off a day before. On 14 September, the NASDAQ advanced 0.74%, the S&P 500 rose 0.34%, and the Dow Jones gained 0.10%.
Asian markets showed mixed trends on Thursday. While the Nikkei 225 of Japan climbed 0.21%, Hong Kong's Hang Seng was up 0.23%, Singapore's SGX Nifty lost 0.48%, and Mainland China's Shanghai Composite was 1.49% (at the time of writing).
Oil and gold prices
Oil prices are trading lower today as investors are closely monitoring the potential headwinds from COVID-19-related disruptions in China. Currently, Brent Oil Futures are down 0.11% to US$93.98 a barrel.
The yellow metal's prices slipped on Thursday as the stronger US dollar and the expectation of interest rate increases from the Fed chipped away the bullion's appeal. On 15 September, at the time of writing this article, Gold Futures were down 0.71% to US$1696.90 an ounce.