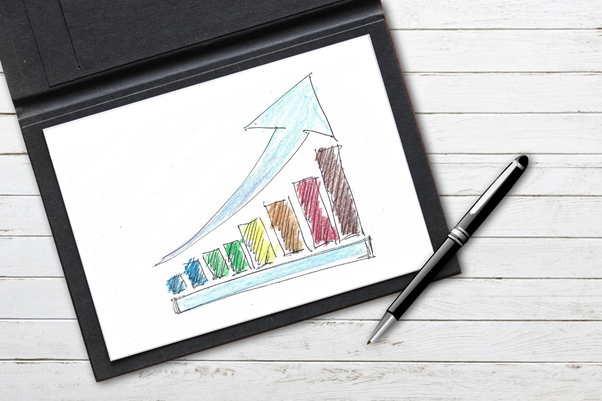 Source: © geralt | Pixabay.com
Briscoes Group Limited (NZX:BGP) has released its full-year financial report. The period in question is the end of January 2020 to the end of January 2021. The report contains no surprises as the Company has consistently updated the market as to its expected bumper 2020 season.
The Group's total revenue crossed the US$700 million mark for the very first time. The Group increased revenue by 7.5% over the previous corresponding period.
Net Profit for the Group rose 17.0% due to the increase in revenue, strategic cost-cutting, and stronger margins.
Shareholders will receive a final dividend of NZ$0.135 per share to be paid on 31 March.
On 16 March, at the time of writing, Briscoe shares were trading at $5.77, increasing by 4.91%.