Summary

The aged-care and retirement village operator plans to get listed on NZX by the end of this week.
Radius Care has drafted growth plans for next five years and beyond.
Brien Cree continues to be the Company's Managing Director and Executive Chairman.
Radius Care, aged-care and retirement village operator has plans to get listed on NZX later this week. The Company will not issue any fresh shares at present. However, in the upcoming period, it would raise capital for the growth of its operations.
Radius Care said that it will not raise funds presently, but will do a compliance list, which enables it to get listed. The Company will come back to the market as soon as it is up with some robust plans in this regard.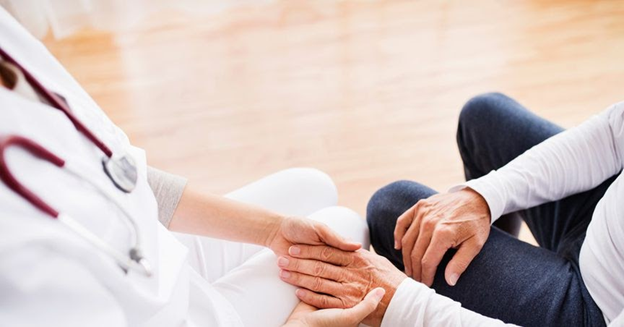 Image Source: Shutterstock
Founded in the year 2003 and domiciled in New Zealand Radius Care deals in the business of health and aged care for elderly and disabled. It currently operates 22 aged care facilities along with two villages with above 1700 residents.
Commenting on the update, founder and board chairman, Brien Cree said that they had a proven track record of providing high quality aged care across New Zealand.
The Company now has clear plans for the next five years and ahead, Cree added. He also added the development and villages space is the area where it plans to expand going ahead. But, the overall business will remain focused on care, he said.
READ MORE: Healthcare shares Althea (ASX:AGH) and Alterity (ASX:ATH) in the spotlight, here's why
Brien Cree will stay as the Company's Managing Director and Executive Chairman. Stuart Bilbrough, who served as Radius Care's CFO between 2010 and 2017, returned this year to the Company as the CEO.
Among the other major retirement and hospital care businesses listed on NZX include Ryman Healthcare, Summerset Group and Arvida Group. Oceania Healthcare, which was earlier listed, got delisted from NZX after takeover by Swedish entity EQT.
READ MORE: Latest Updates on ASX-listed healthcare players developing COVID-19 treatment
The Company has planned to release on Thursday, financial information related to the business and targets for the coming few years. The information could be accessed on the NZX website and Radius Care website.