Summary

Pantera Minerals is set to list on the ASX on 5 August 2021.
The Company is looking to raise $7 million by issuing shares at an issue price of $0.2 per share through IPO.
The Company intends to use the Offer proceeds to advance its business and get funds to commence exploration projects.
Metals explorer and developer SMineals is all set to list on ASX and is pegged to start trading publicly on 5 August 2021. The Company has appointed PAC Partners as the lead manager to the Offer.
DO READ: What is an IPO? Why does a company go public?
Pantera is looking to raise a minimum $7 million by issuing 35 million shares at an issue price of $0.2 per share through an initial public offering.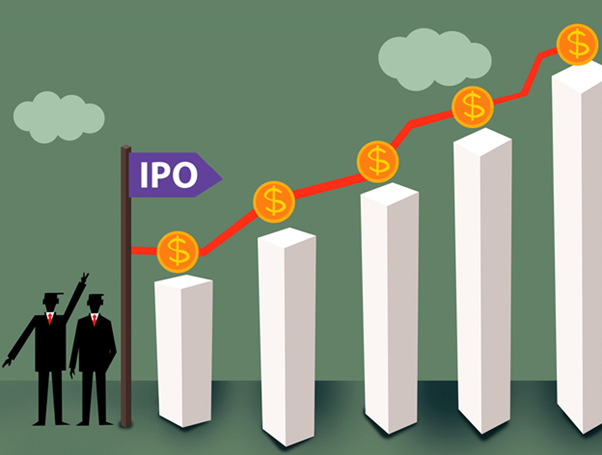 Source: Copyright © 2021 Kalkine Media
What does the Company do?
Pantera Minerals Limited is an Australia-based mineral projects developer and explorer that aims to develop iron ore, copper, manganese and polymetallic projects in Western Australia.
ALSO READ: Kuniko: Will this Australian mining company create a buzz on IPO debut?
The Company was incorporated on 23 December 2020. It has agreed to buy an 80% stake in the Yampi Iron Ore Project, a 100% stake in the Yampi Copper Project, a 100% stake in the Weelarrana Manganese Project, and a 100% stake in the Frederick Polymetallic Project from Beau Resources Pty Ltd through its wholly-owned subsidiaries.
ALSO READ: Legacy Minerals IPO: Why invest in this Australian mineral exploration company?
In addition to these agreements, the Company has 4 adjacent tenements to the Yampi Iron Project under application, totaling 620 square kilometres (Yampi Extension Project).
How does the Company intend to use the proceeds of the Offer?
The proceeds of the Offer, as well as the Company's current cash reserves, will be utilised to
Financing the proposed 2-year exploration programmes
Offer expenses
Administration costs
Working capital requirements
ALSO READ: Li-S Energy IPO: Why Kiwi investors should consider this Australian energy company?
The Company is expected to become highly active in developing and expanding its projects due to the planned work programmes, with work starting shortly after the Offer is completed. Investment in the Company will give access to a portfolio of quality assets in WA that is considered highly prospective for iron ore, manganese and polymetallic minerals.
DO READ: This IPO raised over $29 billion, plus other biggest global IPOs of all time
Pantera Minerals is likely to have a free float (shares that can be publicly traded and are not held/locked by insiders) of roughly 61% after the Offer's conclusion.
(NOTE: Currency is reported in AU Dollar unless stated otherwise)