Jacinda Ardern, Prime Minister of NZ, called climate change as among the most significant challenges faced by the country. She declared a climate change emergency earlier this month and promised to be a carbon-neutral government by 2025. The step recognises the Intergovernmental Panel on Climate Change (IPCC) projections of considerable global warming if emissions do not drop.
About 32 other nations, including Canada, France, the UK, and Japan, have also declared climate emergency. The move shows the urgency of acting against climate change.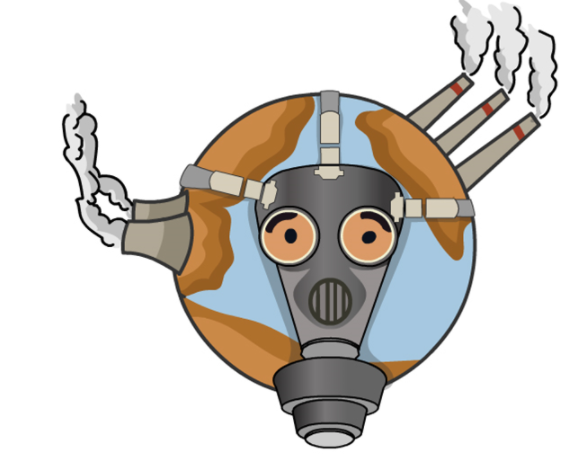 Image Source: © Kalkine Group 2020
Climate activists have stated that NZ will surpass the dangerous level of global warming (1.5 degree Celsius) by 2038, and maybe as early as 2027, if radical measures are not taken.
Keeping in mind the urgency to lower emissions, some firms with low carbon emissions have produced healthier returns for investors on NZX.
Companies reporting carbon emissions
Increasingly, businesses are coming under strain from shareholders, activists, and policymakers to disclose climate data and explain how they plan to curb emissions to fix the climate problem.
Here's a peek into the carbon trajectory of these stocks.
Fletcher Building Limited (NZX: FBU) committed to lowering carbon emissions by 30% below the FY18 levels by 2030, aligning it with the global objective of limiting global warming to below 2%.
ALSO READ: Climate Change Goal Discussed at ANZ AGM, Transition Planning Disclosure Gets ~ 29% Votes
Fonterra Co-Operative Group Limited (NZX: FCG), NZ dairy cooperative, also hit its target of 20% decrease in energy intensity between 2003 and 2020 across its NZ manufacturing areas. The Group is also planning site-specific Greenprints, which outline the roadmap to decarbonisation, as it intends to achieve a 30% cut in carbon emissions by 2030 and zero by 2050.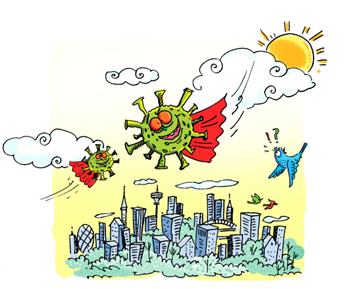 Image Source: © Kalkine Group 2020
Synlait Milk Limited (NZX: SML) also highlighted that its on-farm emissions have reduced by 5% over the past year in its Sustainability report, reviewing the Company's social and environmental performance for the year ended 31 July 2020. The Company has an on-farm target of 35% reduction in GHG emissions per kg MS and 20% reduction in on-farm water use by kilogram of milk solids by 2028.
The need for climate-resilient projects
Though carbon emissions have been reduced due to COVID-19-related restrictions, there have been increasing warnings about the rise in emissions in 2021 unless countries and their governments gear up for taking strict action against it.
ALSO READ: Noose Tightens around carbon-intensive companies, Blackrock Flags ESG Warning for Corporates
More climate-resilient projects like increasing renewable energy, green public transport and smart electricity grids must be given importance. As countries recover from the coronavirus pandemic and reopen their respective economies, they have been urged by organisations, scientists, and policy experts to indulge in green recovery.
Green recovery would include turning away from investing in and delivering fossil fuel incentives, investing in zero-emission technology and facilities, closing coal plants' production, and rebuilding the planet.