Highlights

Singapore's Central Bank has issued guidelines to limit activities of crypto players for marketing or promoting their services to retail investors.
To protect interests of the general public and shield them from extreme price fluctuations were main reasons behind such a move.
However, these guidelines are not legally binding.
On Monday, the Monetary Authority of Singapore, i.e., MAS, laid down guidelines to curtail the marketing of crypto trading services to the general public.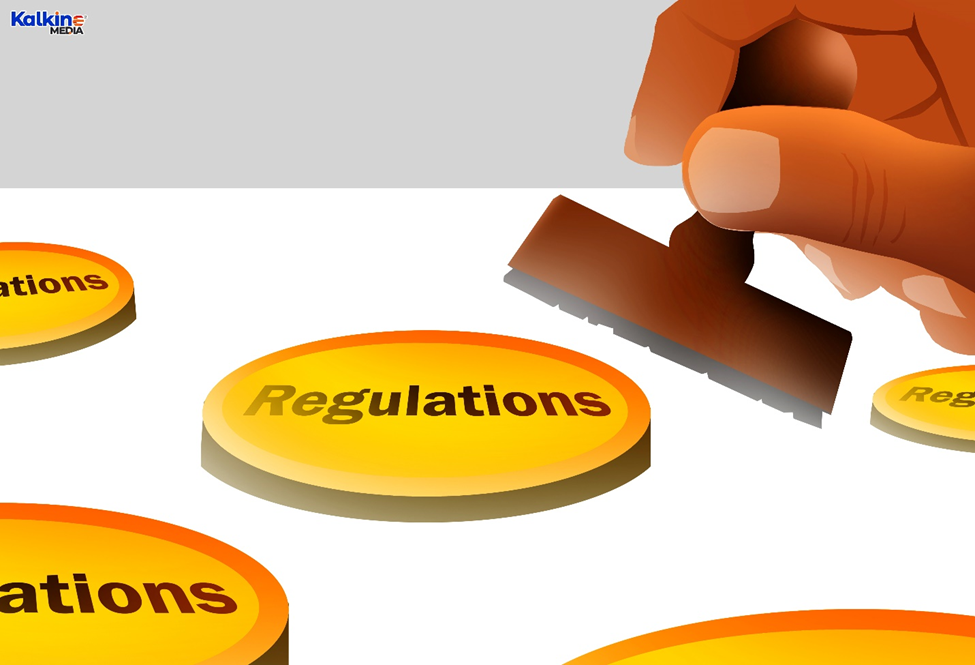 Source: © 2022 Kalkine Media®
Motive behind such a rein on crypto service providers
In a bid to protect interests of retail investors and shield them from potential risks, the Central Bank of Singapore issued such guidelines.
As per MAS, crypto trading involves huge risks as prices of digital payment tokens (DPT) are prone to sharp fluctuations, hence not suitable for the general public.
These guidelines will immediately come into effect to limit cryptocurrency trading from being promoted to the public.
Interesting Read: Will Bans Hurt Crypto? Countries Banning Crypto Doubles in Three Years
Crypto players would be discouraged from marketing or recommending their offerings to general investors in public places, including both the virtual as well as physical space.
Moreover, even promoting such DPT services through third-party engagements like social media influencers, etc., has been warned in the country.
Also Read: Crypto Catch: Bank of England says bitcoin potentially "worthless"
Where can DPT service providers promote their services?
The Monetary Authority of Singapore has stated that now cryptocurrency trading service providers can only promote, advertise, or market their offerings on their official website, mobile apps, or their own social media handles instead of engaging in such activities that target the public at large.
DPT service providers cannot promote or broadcast such services on public websites, public transport venues, print media, etc.,
However, it must be noted that such guidelines are not legally binding.
Is Singapore against cryptocurrencies?
It is pointed out that Singapore is one of the few countries which strongly advocates the development of blockchain technology and the use of crypto tokens by creating value addition through their innovative applications.
Must Read: What made Singapore leader in crypto world in Q4
However, its government is focused on protecting its general public from falling prey to highly speculative crypto trading and hence, has called for such curtailment.
Moreover, no specified penalty has been laid down for failing to adhere to new guidelines.
Bottom Line
The crypto currency market is marked by sharp speculative swings and price fluctuations; hence in order to safeguard investors' interests, governments across the world are putting a limit to crypto trading.
Do Read: Binance, Houbi cease operations in China after crypto ban