Highlights

Global industries are continuously looking out to adapt with cryptocurrency as the prices of digital currencies continue to surge across the globe.
Reimagined yield farming surged in the cryptocurrency market with Blizzard network gaining 71.17% in the last 24 hours.
BLIZZ is trading at US$7.26 at market rank of #3363, with trading volume of US$236,820.
As cryptocurrencies continue to trend across the world, global industries have been looking out for more ways to adapt to digital currency. The current cryptocurrency market has evolved with many new technologies that ensure gaming experience along with earning cryptocurrencies.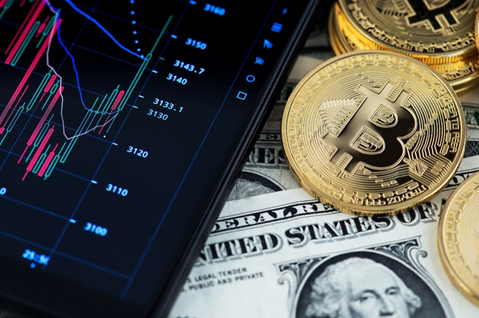 Representative Image Source: © Jirsak | Megapixl.com
Many gamers search for farming their assets along with efficient yield harvesting. Blizzard Network comes up with its unique yield accumulator that enables the users to enhance their asset farming skills and provide them some crypto-trading exposure.
What is Blizzard Network (BLIZZ) token?
Blizzard is an advanced yield accumulator that helps the users to achieve an optimised farming adventure. Users can take their profits and yields relatively higher than the regular farmer with Blizzard. The yield aggregator will provide both the benefits of enhancing user's farming and accelerated outputs by allowing crypto-trading experience at the same time.
How to buy BLIZZ token?
BLIZZ is enlisted on several crypto exchanges and can't be directly purchased with fiat money. However, the buyers can easily purchase BLIZZ token by first purchasing bitcoin, from any fiat-to-crypto exchanges.
The buyers will have to, then, transfer the bitcoin to an Altcoin exchange to trade BLIZZ token.
Blizzard Network Price movement
Blizzard Network is trading at 71.17% higher in the last 24 hours at US$ 7.26, with trading volume of US$236,820 as of today. The current market cap of BLIZZ token is at US$3,919,561.20 with market rank of #3363