Highlights

The Monkeypox virus has spread to nearly 70 nations worldwide.
Over 16,000 confirmed cases of Monkeypox have been reported globally.
With cases on the rise, the rapidly spreading monkeypox outbreak has become a cause for concern.
The WHO alarm suggests a coordinated response at the international level to prevent the rapid spread of Monkeypox.
The news of the spread of new viruses is not new in the present time. For years, we have been living in a fearful environment of diseases erupting through different viruses. However, the fear got gruesome during the COVID-19 pandemic, especially with newer variants getting more severe.
Amid diluting effects of the COVID-19 pandemic, the spread of a new infection: Monkeypox is hitting the headlines. This is not a new disease. Monkeypox has a comprehensive history; it was first noticed in 1970 in Congo. For years, the disease was confined to countries in the African region. However, after that, it has been found in a number of nations throughout the years.
With the cases on the rise, the World Health Organization (WHO) has announced Monkeypox as a global health emergency. After the WHO announcement, people are more concerned about the rapid spread of Monkeypox.
As of now, the Monkeypox virus has spread to over 65 nations worldwide. Additionally, around 16,000 confirmed cases of Monkeypox have been reported worldwide.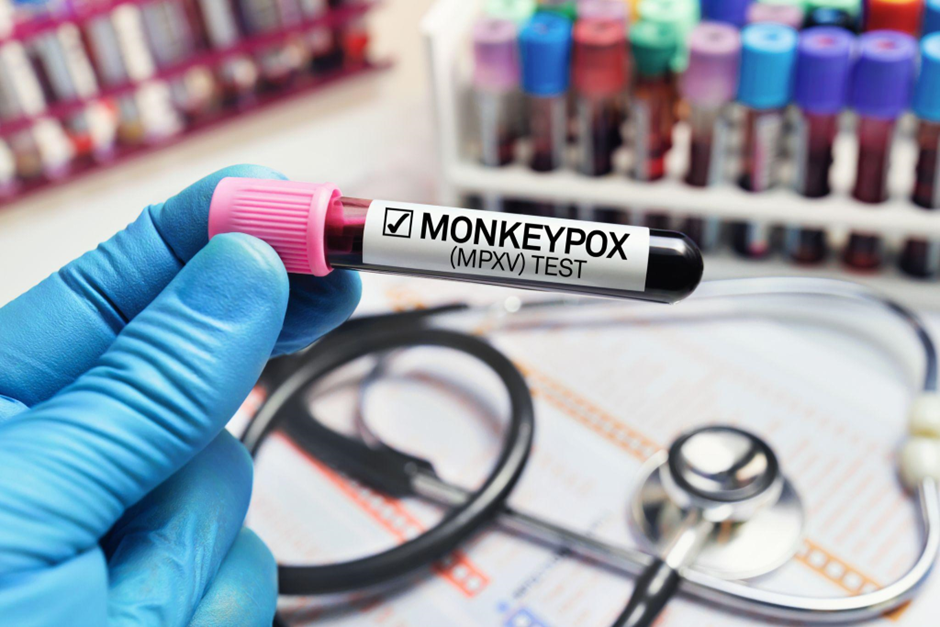 Source: © Angellodeco | Megapixl.com
Global emergency of Monkeypox virus
Europe and North America are majorly witnessing a spike in Monkeypox cases. Typically lasting 2-4 weeks, the virus is less deadly than smallpox. The viral disease causes pus-filled skin lesions and flu-like symptoms.
However, this time the disease is of great concern. For the first time, the virus has been sustained endlessly from the person-to-person transfer, which creates a chain of spread.
Additionally, various reports have published that most of the cases are concentrated primarily among gay and bisexual communities. But there is little evidence that this is a sexually transmitted disease.
How to be safe from Monkeypox?
At the moment, not much is known about the rapidly spreading monkeypox outbreak. Though there is no specific treatment discovered for the Monkeypox virus, a number of existing vaccines and antivirals have been proven to prevent and treat Monkeypox patients.
The UN health agency is conducting various surveys and studies to figure out how the virus sustains the most so that the authorities can focus on breaking the chain.
The WHO announcement suggests not to take this disease lightly and focus on proper prevention and precautions. Since it has been registered as a global health concern, health organisations are recommending people stay cautious and stay updated on the news.