Summary

Director-General WHO warned that the world is facing 'catastrophic moral failure' over COVID-19 vaccine inequality between rich and poor countries.
WHO accused vaccine developers on prioritising vaccine approvals in affluent countries.
Dr Tedros advised companies to prioritise vaccine supply to COVAX rather than signing new bilateral deals.
The head of the World Health Organization (WHO), Tedros Adhanom Ghebreyesus, has blasted the unequal worldwide distribution of COVID-19 vaccine. He stated that it was "not right" that young adults in rich nations were vaccinated ahead of healthcare workers or aged people in poorer nations. Mr Ghebreyesus highlighted that one of the lowest-income countries (he did not divulge the country name) had just received 25 shots of vaccine.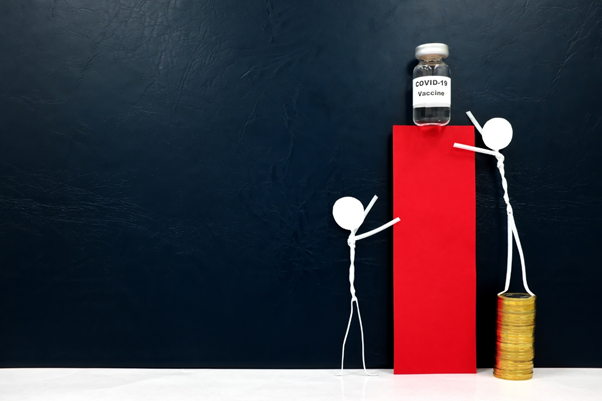 Source: MegapixlTM
The emergence of contagious variants makes the speedy and equitable launch of COVID-19 vaccines more crucial. The Director-General warned that the world is facing 'catastrophic moral failure' around vaccine inequality between the rich and emerging nations. Dr Ghebreyesus commented:

Prioritisation of bilateral deals is wrong: says WHO Chief
The WHO chief also stated that some nations and vaccine developers are continuing to prioritise bilateral deals. Companies are increasing the prices and attempting to come to the front of the queue. Moreover, almost forty-four bilateral agreements were made last year, and so far, at least twelve have already been signed this year.
The situation is intensified by the fact that rather than submitting full records to the WHO most vaccine developers have prioritised regulatory authorisation in affluent nations. Dr Ghebreyesus stated that the companies are making deals to gain more profit, which does not seem right.
Director-General said this could lead delays in vaccine deliveries from COVAX and develop a similar scenario COVAX was meant to avoid. Ultimately, these events will only extend the ongoing pandemic, the restrictions required to contain the virus, human suffering, and economic distress.
Ways to beat the inequality
Dr Tedros also highlighted three essential ways which need to be implemented to break the wall of inequality:
Transparency on the contracts with COVAX, including on volumes, pricing as well as delivery dates.
The WHO advised vaccine manufacturers to offer complete information for regulatory assessment in real-time, to speed up approvals. Moreover, the agency stated that the focus should be on prioritising vaccine supply to COVAX rather than signing new bilateral agreements.
All nations introducing vaccines should only use vaccines that meet specific international standards for efficacy, safety, and quality.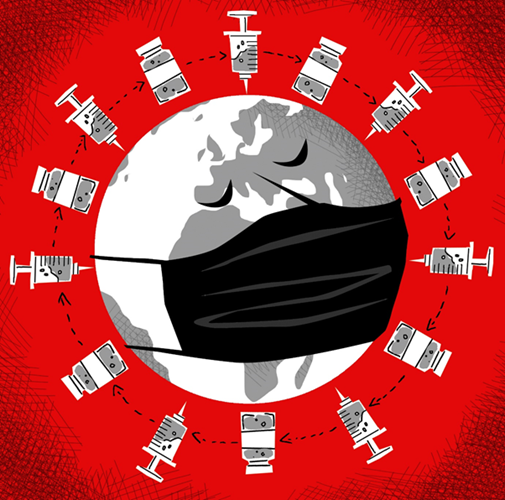 ©Kalkine Group 2021
The agency is confident that there will be ample COVID-19 vaccine to vaccinate all. Although right now, everyone must work as one global family to prioritise people at risk of severe infection and death, across all nations.