Highlights

Cardano, the fifth most popular crypto worldwide, is seeing the maximum rise in its prices over the past seven days as compared to its peers.
It rose by more than 19% since the last week, owing to a boost in investors' confidence.
Its upcoming 'Hydra upgrade', which is expected to significantly improve its transaction processing time, is likely to further strengthen Cardano's price.
Cardano, whose in-house token is ADA, has been witnessing a rise for a few days. On Sunday, it was up 10.22% and has climbed by 19.39% since the last seven days.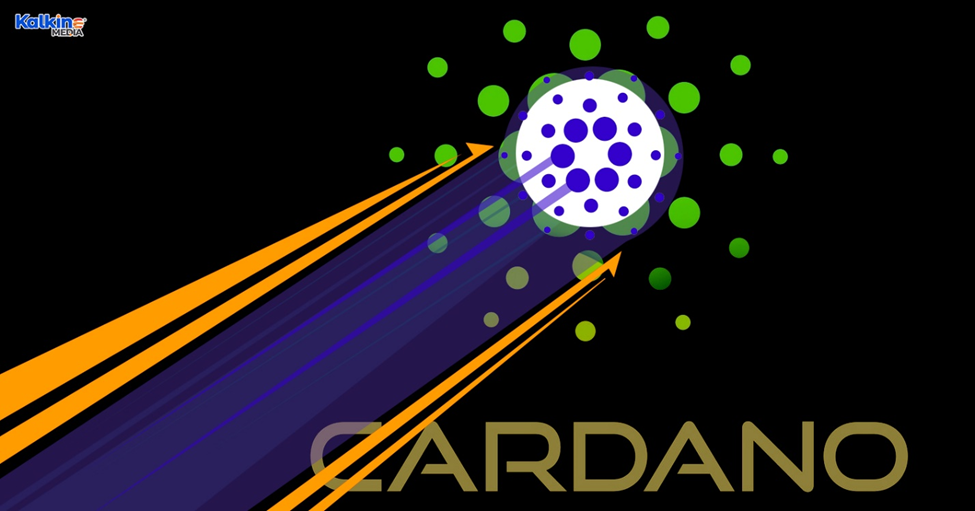 Source: © 2022 Kalkine Media®
A boom in crypto prices
After a rough dip in the first week of January, the global cryptocurrency market is slowly climbing up. As per the latest update, over the last 24 hours, the total crypto market volume has seen a 2.81% increase and has been recorded at US$63.12 billion.
A Quick Read: Top cryptocurrency with potential – the likely candidates
A majority of cryptos witnessed a rise over the past week. For instance, Bitcoin, the world's most favourite crypto, climbed by 2.61%, Ethereum by 5.44%, Solana by 3.98%, Polygon by 15.15% and Polkadot by 10.47% since the last seven days.
Even meme cryptocurrencies like Dogecoin and Shiba Inu too experienced growth of 16.74% and 6.77%, respectively, over the last week.
However, it is Cardano, a cryptocurrency launched in 2017, which has witnessed the maximum gains in its prices.
Related Read: Why is Cardano in news? Can it tame crypto giants Bitcoin, Ethereum?
At the time of writing, on 17th January, Cardano priced at US$1.52, its total market cap has been pushed up to over US$50.93 billion, i.e., 2.25% of the total crypto market cap.
Why is there a surge in Cardano's prices?
ADA, Cardano's native token, has been marching higher as compared to its peers like Bitcoin and Ethereum, owing to a rise in its investors' confidence.
Further, as the top cryptos, Bitcoin and Ethereum fall prey to the bear market territory, Cardano, currently, the fifth most famous crypto across the world has touched several significant milestones in recent times.
Also Read: Cardano beats Ethereum as most developed crypto project.
It is pointed out that the crypto has now held in over one million digital wallets globally and has surpassed the 20-million transaction mark with no report of downtime in more than 1,500 days of operation.
As a result of these significant achievements, Cardano admirers are confident of the performance of the crypto in the near future.
Moreover, the successful launch of ADACash has also given upward momentum to ADA's prices.
Also, upcoming 'Hydra upgrade', which is likely to happen later this year, will considerably improve the processing time for transactions on Cardano's blockchain, thus making it even more popular when talking about smart contracts and decentralised finance.
Must Read: When will Cardano overtake Ethereum?
Bottom Line
Experts believe that Cardano, whose PoS concept is much more energy-efficient than some of the top cryptocurrencies, is likely to witness a further rise in its prices and might replace more popular cryptos in the future.