Source: Sepp photography, Shutterstock
Summary

Climate change at industrial level will be more impactful.
Strategic Government efforts shall result in change.
First steps towards change with coal-based boiler ban.
Climate change has been a concern for people and governments globally for a long time. While the governments are currently making efforts towards reducing the carbon footprint on the planet through different suggestions, the need of the hour is more concrete action to be taken right away. In a recent report, it was revealed that while a few concerns in the transport sector have been attended to, there are several legislative and policy-level changes that need to occur, which is only possible when the government pays heed to them.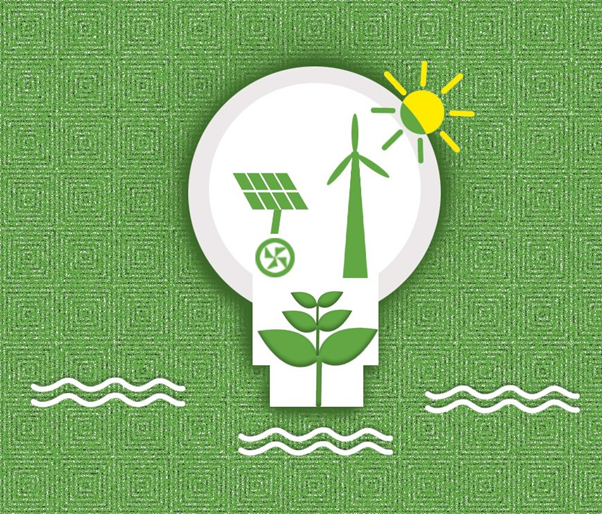 Image Source: Copyright © 2021 Kalkine Media Pty Ltd
With the Climate Commission recently announcing a ban on coal-fired boilers in different medium and low-temperature types, the wheels have definitely started turning in the correct direction. It was noticeably the first major decision that was laid out by the Commission since its inception in February.
Another factor, it is being said shall be of major importance. The political understanding or compromise shall be of pivotal nature when all three of the budgets for climatic impact have to go through 6 different layers of government in order to become official.
People vs Companies
The fact of the matter is that individuals can conserve only so much energy and be responsible for reducing only so much emission to the environment, the major impact shall happen when companies contribute to doing the same. The fact that electric vehicles are currently costly and the problems one faces when travelling in public transport are some of the reasons people's effort towards the cause are currently restricted.
Considering the amount of money, connectivity, and influence, big-utility Companies possess, climatic change can be dealt with in major ways if efforts are made in the right direction.
Blackboard economics
All over the world, efforts are being made to tackle the effects of climatic change. The term "Blackboard economics" comes into picture. This is the difference between what economists want the ideal state of affairs to be like as compared to what it actually is. It is impacted majorly by factors such as the dynamic nature of the world politics as well as self-interest, etc. It's only when the Governments across the world function with the primary goal of achieving similar results that real change can we witnessed.
The need of the hour is to focus on finding solutions for the generation of clean energy, which has minimal impact on the environment.