Source: Gyuszko-Photo, Shutterstock
Summary

The world's largest solar company is all set to enter the hydrogen market.
The adherence to the Parris Agreement on climate change has made the renewable energy sector highly lucrative, and most of the energy companies are trying to leverage the opportunity.
BP, ExxonMobil and several other oil & gas companies have previously announced their commitments towards carbon emission reduction. Baker Hughes is the latest entrant on the list.
LONGi Green Energy Technology Co., a global leader in solar photovoltaic manufacturing, is entering the hydrogen market. The debut of the solar giant into the hydrogen market will certainly disrupt the market dynamics and power-to-cost ratio.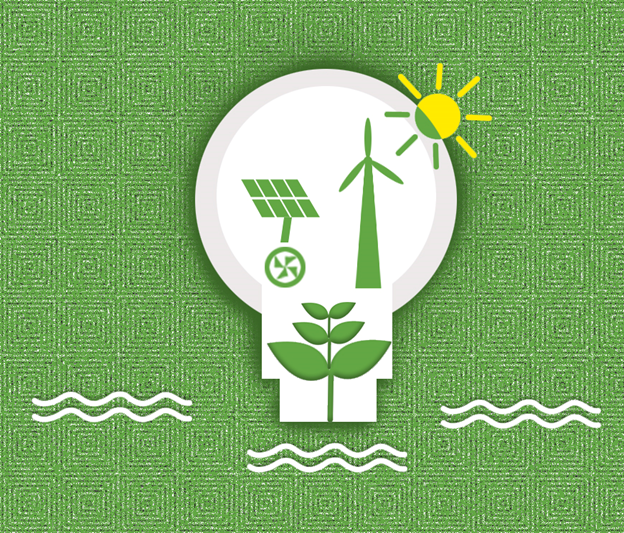 Copyright © 2021 Kalkine Media Pty Ltd.
Related Read: Hydrogen Transportation Could Reach Parity With Low-Carbon Alternatives by 2030
Industry publication on solar energy, Solarzoom has reported that a new company, named Xi'an Longi Hydrogen Technology Co. was registered in China on 31 March this year. The publication further reported that the Chairman of the newly founded company is Chinese billionaire Li Zhenguo, the founder and president of Longi Green.
Major shareholders of Longi Hydrogen are Shanghai Zhuqueying Private Equity Investment Fund Partnership and Xi'an Longi Green Energy Venture Capital Management Co.
To meet the target of the Parris Agreement on Climate Change, several countries are aggressively pursuing renewable energy and trying to tap every bit of it. Hydrogen has gained popularity as a better alternative for fossil fuels. Hydrogen could be used as a fuel in cells and as a piped gas to meet household energy requirements.
The entry of Longi Green in the hydrogen segment is significant because it will help in increasing the production of green hydrogen using its wide network of solar plants. Industrially, two methods are employed to produce hydrogen.
First one is the electrolysis method, which uses electricity to break water into its constituent molecules of hydrogen and oxygen. The second method, which is a relatively cheaper method, employs the use of a chemical process to break down natural gas into carbon and hydrogen.
If the electricity used in the electrolysis method is derived from a renewable energy source, then the hydrogen produced is termed as 'green'. Natural gas is one of the richest sources of hydrogen, but a significant amount of carbon is also produced, leaving a carbon footprint.
Baker Hughes to Fund the Hydrogen Technology Investment
Oil & gas service giant Baker Hughes is planning to mark its presence in alternative energy sources through supporting an investment fund dedicated to developing clean hydrogen infrastructure projects.
The fund is called Five T Hydrogen Fund and is backed by some big names in the industry, including Plug Power (NASDAQ:PLUG), Chart Industries (NYSE:GTLS) and Baker Hughes (NYSE:BKR). The trio is planning a fund infusion of US$320 million. Plug Power will lead the charge by investing US$200 million while the other two will be contributing US$60 million each.
Also Read: Queensland Collaborates With Japanese Experts for Green Hydrogen
Copyright © 2021 Kalkine Media Pty Ltd.
The world is gradually moving towards greener energy, and the thrust is now on developing a sustainable hydrogen source with a net-zero to limited carbon footprint.