Summary

Following in the footsteps of Twitter and Facebook, Snapchat has decided to terminate President Trump's account for violating the Company's rule.
The President was warned earlier as well. However, the incident at Capitol Hill forced the Company to take such a step.
The repercussion of the Capitol hill impacted Trump's Organisation. NYC's mayor Bill De Blasio declared to end all its contracts with Trump's business.
The recent incident in Capitol Hill has gone quite against the US President Donald Trump, with the outgoing president facing heaps of backlash from congress, judiciary as well as from many tech companies.
The vandalism staged by Trump supports at Capitol Hill has unleashed several unpalatable repercussions for Trump – with Snapchat and New York City being the latest ones to deal a blow.
Snapchat to terminate Trump's Account Permanently
After Twitter and Facebook, Snapchat has followed suit to permanently terminate President Donald Trump's account because of the ugly incident in Capitol Hill. Last week, Snapchat suspended his account for an indefinite period in response to the violence.
Snapchat has concluded that President Donald Trump violated the Company's policy multiple times and the company also warned his team about the content that violated its community. Recently, Trump's attempts to spread wrong information, delivering hate speech, and inciting violence have been found to be in clear violation of the guidelines, forcing the social media site to come up with this decision.
Snapchat's decision to ban Trump's account might impact his business in the near future as well as his ambitions.
Do Read to understand why Twitter and Facebook banned President Trump's account: Twitter, Facebook banning US President Trump, is it because of a power shift?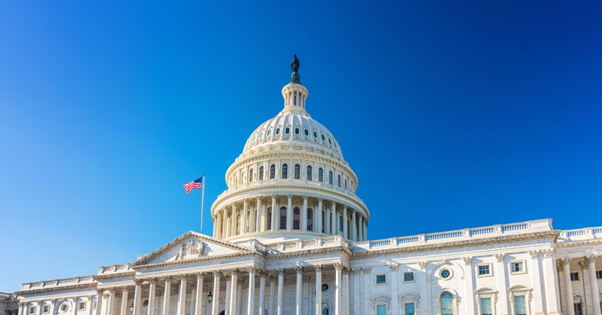 Image Source: Shutterstock
New York City ends Deals with Trump Organisation
Besides getting himself banned from various social network platforms, Trump was also at the receiving end of a decision by New York City (NYC). NYC has decided to sever all ties with Trump Organisation.
The shocking revolt at Capitol Hill that claimed five lives, was considered to be an assault on the constitution. New York City mayor Bill De Blasio stated that NYC would not be linked to the inexcusable act which happened at the Capitol Hill and hence it would immediately end all its contracts with Trump's business.
As per the contracts, Trump Organisation runs two ice rinks along with a carousel in Central Park and a golf course in the Bronx. Notably, Trump's organisation profits nearly US$17 million each year via these contracts,
INTERESTING READ: Trump becomes first US president to get impeached twice, Senate yet to vote