Highlights

The crackdown on media by Russian authorities has forced Netflix and TikTok to suspend their services in the country.
Several US-based credit card companies have stopped their operations in Russia.
Tech giants such as Samsung, Apple, Dell, Microsoft have paused shipments in Russia.
Popular OTT platform Netflix and China-based social media application TikTok suspended most of their services in Russia. The Russian government has launched a media crackdown in the nation as per the new 'fake news' law.
Read more: Russian billionaire loses mega yacht 'Dilbar' on Ukraine invasion
The new 'fake news' law in Russia criminalizes anyone who publishes what Kremlin claims to be false about Russia's war in Ukraine. Anyone found guilty will be put behind bars for 15 years or charged a fine of approximately 1.5 roubles or US$14,000. The law was approved on Friday by the lower chamber of Russia's parliament.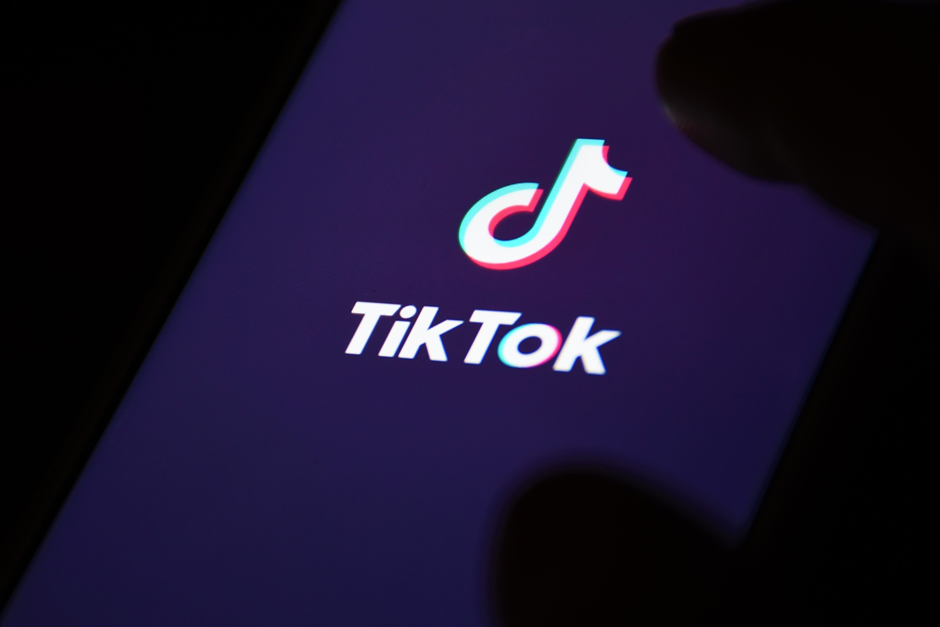 Image source: © Micheleursi | Megapixl.com
TikTok said that its Russian users would not be able to post new videos or live stream anymore. Neither will they be able to view any videos from other parts of the world.
On the other hand, Netflix suspended most of its services in Russia, but no additional details have been provided yet.
Read more: How Russia-Ukraine war could trigger gas price explosion
Additionally, numerous US credit card companies such as Visa, Mastercard and American Express decided over the weekend to terminate services in Russia. Meanwhile, the South-Korean tech giant Samsung Electronics agreed to halt its product shipments to Russia joining other tech giants such as Apple, Microsoft, Intel and Dell. Samsung used to be a significant supplier of smartphones and computer chips in Russia.
However, most of the internet-based services and apps were initially reluctant to take actions that could limit social media and internet service access to Russian citizens. But situation changed after Friday as Russian President Vladimir Putin intensified media crackdown and blocked Facebook and Twitter. He also signed a bill that turned into the latest 'fake news' law in Russia.
Image Source © 2022 Kalkine Media ®
Moreover, multiple news outlets also decided to halt their work in Russia to evaluate the current situation. The Russian authorities have repeatedly and falsely decried reports of Russian military setbacks or civilian deaths in Ukraine as 'fake' news. The state-owned media outlets refer to Russia's invasion of Ukraine as a 'special military operation' instead of an invasion.