Source: JomNicha, Shutterstock
Before the Reddit-fueled rally of 2021, retail traders had heavily boosted the penny stocks of bankrupt rental car firm Hertz Global Holdings (HTZGQ:US, OTCPK: HTZGQ) in 2020 to reap maximum profits.
Fast forward to Tuesday, March 2, the company released its restructuring plan showing that stockholders will not be receiving any compensation.
While almost nothing can be set in stone in the stock market world, Hertz Global can be counted as an example of how a meme stock can backfire.
It goes on to reflect the importance of analyzing a company's financials and fundamentals before seeking investment opportunities. Else, you can never know for sure when your investment could be wiped out, like that of Hertz shareholders.
Here's what investors can learn from this meme stock's collapse:
Hertz Global Holdings, Inc. (HTZGQ:US or OTCPK: HTZGQ)
Last year, frenzied buying had amplified Hertz Global stocks by over 896 per cent within two weeks after the company filed for bankruptcy protection on May 22. The rally had subsequently prompted the firm to issue more common shares and capitalize on the buying rush.
As the rally eventually died down, Hertz stock collapsed from its massive levels.
After the company announced its latest reorganization plan, the rental car stock fell as much as 28 per cent during Tuesday's trading and tumbled nearly 26 per cent on Wednesday.
As per Hertz's exchange filing, its lenders, Wall Street's debt investors, will be rewarded in full for funding the firm's reorganization. The plan reads that Knighthead Capital Management, LLC, Certares Opportunities LLC, and their associates will sponsor and invest up to buy up to 100 per cent of the restructured company's shares.
Hertz has a current market cap of US$ 137 million, with a debt-to-equity ratio of 141.13, as per the TMX portal. Its current share price is US$ 0.877, down 49.56 per cent month-to-date (MTD).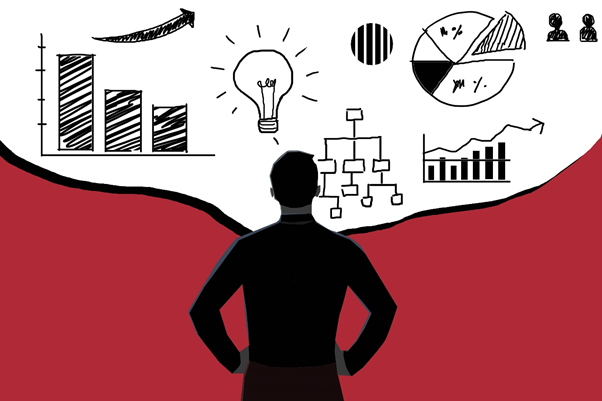 ©Kalkine Group 2021
In the fourth quarter of 2020, the company's revenue plunged 48 per cent year-over-year to 1.2 billion. Hertz reported available liquidity of US$ 1.1 billion as of December 31, 2020.
It will not be surprising if the stock value tumbles this week, leading to losses for common traders who get influenced by platforms such as Reddit, Robinhood, etc.
If this happens, the U.S. Securities and Exchange Commission (SEC) may halt trading of bankrupt firms in the future. Analysts claim that the regulator should allow only institutional investors to facilitate a better restructuring plan and protect retail investors from such wipe out in the future.
Hertz would be the best case study for such meme-based stock traders.
Short-Sellers vs Day Traders
In January this year, day traders took on short-sellers to boost a host of shorted stocks. When the price of GameStop Corporation began soaring, activist short seller Andrew Left slammed bullish investors saying the bricks-and-mortar video retailer stock was worth about only US$ 20 apiece.
Mr Left's opinions did not sit well with the day traders of Reddit forum WallStreetBets, and soon, the feud escalated. His personal information was shared on social media, his accounts were hacked, and he claimed that his children were threatened as well.
On the stock markets, individual investors went beyond short-sellers and started taking on hedge funds and major Wall Street analysts to promote stocks with bearish labels. As experts raised concerns about the fragility of stocks markets, Mr Left, who claims to be a watchdog of "fraudulent and over-hyped stocks", announced that his firm, Citron, will no longer be covering short selling research.