Summary

Immigrant protests outside the Parliament
Immigration Minister facing fire over border restrictions.
Several families and friends have been stranded on each side of the border.
While New Zealand as well as several other countries are gradually being able to fight the effects of COVID-19, the travel and immigration norms along with the border restrictions aren't uniform as of now and this is what is causing unrest in several immigrants stuck in New Zealand from different parts of the world.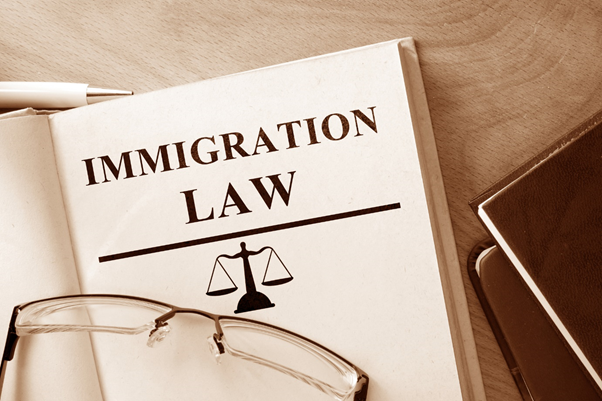 Image Source: © Designer491 | Megapixl.com
In a recent incident, the Immigration Minister of the country, Mr. Kris Faafoi had to bear the brunt of the growing public unrest. In a government rally being held in front of the parliament, protestors voiced their opinions and demanded that they be heard and a solution to their concerns be reached.
Since the beginning of the outbreak when the borders were sealed to control contamination, there have been people stuck on both sides of the border, being unable to meet their friends and family. Even though New Zealand has opened the Trans-Tasman bubble and travel between Australia and New Zealand has somewhat synchronized, people from the other countries still haven't had a chance to fly in or out of the country according to their requirement.
Also read: NZ Productivity Commission to probe immigration policy
Also read: Indians lead the surge in migrant workers in Australia
Also read: Jacinda Ardern Optimistic About NZ's Growth With Possible FTAs With UK And EU In Future
Also read: NZ Removes NSW Travel Ban; Vaccination Of Tokyo Olympic-Bound Australian Athletes to Start
What do they want?
The Federation of Aotearoa Immigrants essentially has to responsibility to put forward to the government the r=woes of various immigrant groups in the country. They are currently asking the government for merely two things. They say that the people stuck in New Zealand, people with work visas to get resident visas, as well as re-entry of those stuck abroad so that they can meet their families . There are people who haven't seen their loved ones in over a year and the protest was about reasoning with the government about the same situation.
One in many stories
Iresha Wijetunga, is one such immigrant who migrated from Sri Lanka last year in order to lead a better life in New Zealand. While her documents got approved early, those of her children and husband were taking a bit longer. By the time they did get their approvals though, lockdown had been imposed in New Zealand and they couldn't come to New Zealand, while neither she could travel back to visit them.
This is just one of the stories. Children have been away from their parents for long and so have wives from their husbands, friends from their friends and so on. All the immigrants are currently asking for is hope that the situation will get better in some time and that their woes will be resolved.