Source: kamilpetran, Shutterstock
Summary

Countries across the globe are increasingly becoming aware of climate change and harmful carbon emissions.
Paris Agreement 2020 to limit global warming to 2°C and the US plans to host Climate Leaders' Summit on 22 April 2021.
NZ making sustained efforts to reduce the climate impact by introducing Climate Change ToolBox.
WHO observes 7 April each year as World Health Day to attract attention towards the key health issues battled by the general public.
One such issue, which is a cause of numerous health diseases and is troubling the world is the problem of 'Climate Change' and the poisonous emissions affecting the greenhouse gases.
Paris Agreement 2020
According to Paris Agreement 2020, which is signed by ~190 countries across the world, it has set out a limit to keep global warming under 2°C and is making efforts to reduce it to 1.5°C.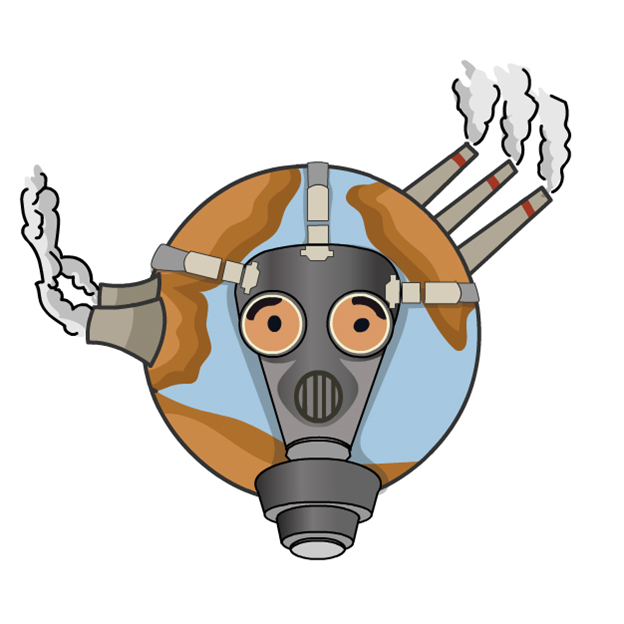 Source: Copyright © 2021 Kalkine Media Pty Ltd
The Paris Agreement focuses on reinforcing the capability of its member countries to successfully deal with the consequences of climate change and help them in their efforts to systematically reduce carbon emissions.
US To Host Climate Leaders' Summit
With the pandemic engulfing almost the entire world and people becoming more aware and cautious of their health, many countries across the globe are reassessing their commitments towards climate change.
US will host a summit of climate leaders on 22 April 2021, also marked as Earth Day. To garner a world-class momentum, the US must come up with its own strong commitment so that the other countries follow suit. This will provide a golden opportunity for President Joe Biden to genuinely take charge of climate leadership and set an example for the whole world.
NZ Perspective On Climate Change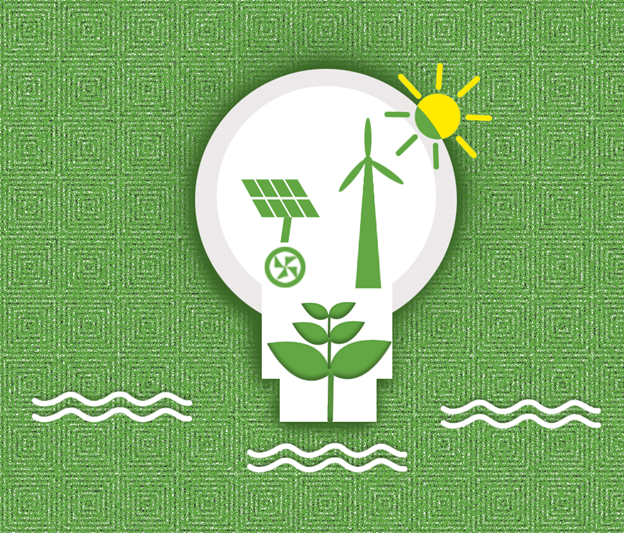 Source: Copyright © 2021 Kalkine Media Pty Ltd
NZ's Climate Change Commission is making effective and sustained efforts in bringing down the emissions level and adopting cleaner and greener guidelines.
After receiving above 15,500 submissions on its 1st draft advice to the government, the Climate Change Commission anticipates advicing the Government on emissions decrease and emissions budget to be practical and long-lasting.
A large number of NZ organisations have shown keen interest to make Aotearoa's future relatively low on carbon emissions and give its future generations a clean and green way of living.
Did You Miss Reading: Climate Risks: CFIs Likely To Submit Report
Introduction of Climate Action Toolbox
Moreover, small business units and trading centres are encouraged to become climate-friendly, as stated by NZ's Small Business Minister, Stuart Nash. However, with the unveiling of the Climate Action Toolbox, which is easy to follow and boasts of a great action plan, SMEs can now do their bit in lowering down the emissions.
The tool provides advice and support on areas like business and site operations, moving people and goods, manufacturing products, etc. Through this tool, companies can now assess the areas by which they can help in improving the climate, which includes around 40 actions like- shifting towards electric vehicles, fitting LED lights, curbing non-essential travel, etc.
Lessons Learnt
WHO has urged the entire world for a systematic and sustained 'green and healthy' recovery from the deadly pandemic.
Nations have now understood that a healthy population paves the way for enhanced economic development and eventually leading to a stronger and sustained nation.
The ghastly novel virus has taught people that without good health, we are nothing and a healthy body and healthy climate is necessary for life to sustain.