Source: Who is Danny Shutterstock
Summary

Cboe Global Markets has reached a deal to acquire Chi-X Asia Pacific Holdings, which has core operations in Australia and Japan.
The acquisition will accelerate Cboe's global expansion plans.
US-based exchange holding company Cboe Global Markets, Inc. is set to expand its global equities business into Asia-Pacific. The global trading solutions provider has reached a definitive agreement with leading private investment firm J.C. Flowers & Co. LLC for the acquisition of Chi-X Asia Pacific Holdings Ltd.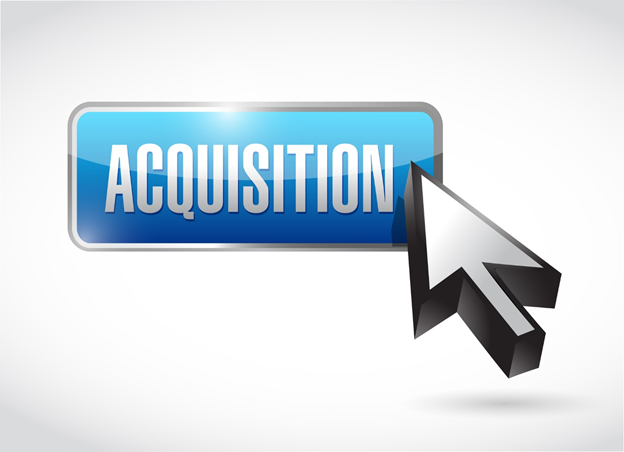 Image source: © Alexmillos Megapixl.com
What is the Transaction Objective?
The acquisition will provide the company entry into two significant capital markets - Japan and Australia.
Japan is the fourth largest economy in the world, while Australia comes at 9th position. Australia represents nearly USD 2.2 trillion in market capitalisation, with around 4.6 billion shares traded per day. On the other hand, Japan represents USD 6.2 trillion in market capitalisation with more than USD 5.1 trillion shares traded every day in the equities market.
The deal will take Cboe one step further in providing access to its proprietary products and expanding its global market data offering. It will help the company in bringing an industry-leading block platform, BIDS Trading to the Asian market.
The transaction will enable the company to advance towards its goal of creating one of the world's largest derivatives trading networks and global equities business.
The transaction is planned to be funded by cash. However, if required, the company will use the existing credit agreements. The deal is likely to complete in Q2 or Q3 of 2021, subject to regulatory review and other customary closing conditions.
A Glance at Chi-X Asia
Chi-X Asia operates equity trading venues in Japan and Australia. Chi-X Asia Pacific provides the best alternative market operators in the region with operations in these two key markets.
Chi-X Australia (CXA) is the second-largest securities exchange in Australia, capturing 18.4% of the total market share. Furthermore, the exchange offers exclusive trading of ETFs and CXA quoted warrants.
Chi-X Japan (CXJ) provides four trading books comprising displayed and non-displayed mechanisms. CXJ is a leading proprietary trading system for equities. It is the third biggest equities venue in Japan, with a 2.7% market share.
Chi-X Asia Pacific's revenue stood at ~ USD 26 million for the year ended 31 December 2020, growth of 26% compared to the previous year with non-transactional revenue accounting for 67% of the overall net revenue.
Management Commentaries on the deal
Image source: Cboe website
Vic Jokovic, Chief Executive Officer at Chi-X Australia, emphasised that the strong reputation of Chi-X Australia of having superior market expertise and an innovative market operator strongly resonates with Cboe's legacy.
Toru Irokawa, Representative Director and President at Chi-X Japan, commented that Cboe's investment would bring competition to strengthen efficiency while boosting the capabilities of Chi-X Japan. It will help in bringing resiliency to the Japanese equities market.