Highlights

Frontier Group (NASDAQ: ULCC) announced to acquire Spirit Airlines for US$6.6 billion.

The combined entity is expected to become the fifth-largest airline company in the US.


Spirit Airlines' operating revenue rose 98% YoY in Q4, FY21.
The Colorado-based airline holding company, Frontier Group Holdings, Inc (NASDAQ: ULCC), is acquiring its rival Spirit Airlines Inc. (NYSE: SAVE) for US$6.6 billion in a cash-and-stock deal.
The purchase is expected to help Frontier compete with larger rivals and expand flying routes.
The combined entity would become the fifth-largest airline company in the US.
The companies' board of directors approved the deal over the weekend ahead of the two CEOs meeting in New York that formally announced the agreement.
Also Read: Bitcoin (BTC) price zooms over 9%, biggest jump since October
The companies benefitted from the vaccination drive and ease of restrictions. Spirit Airlines posted strong quarterly results on Monday.
Deal Details
The deal is valued at US$6.6 billion, including net debt and operating lease liabilities.
Frontier will own a 51.5% stake in the merged entity, while Spirit shareholders will own the remaining 48.5% shares. Spirit investors will receive 1.9126 Frontier shares and US$2.13 in cash for each of Spirit's shares they hold.
Also Read: Volvo, Northvolt to build US$3.3-bn battery gigafactory in Sweden
Frontier's offer price of US$25.83 per Spirit share implies around a 19% premium on Spirit's Friday closing price.
The companies expect the deal would help accelerate innovation and compete with major US airlines like American Airlines (AAL), Southwest Airlines (LUV), etc.
Also Read: Top communication stocks on S&P 500 to watch
The combined entity is expected to add around 10,000 direct jobs by 2026, the companies said in a statement. In addition, they will offer 1,000 daily flights to more than 145 destinations. The companies will also acquire more than 350 aircraft for the operations.
They expect the low-cost services would help save around US$1 billion in customer spending annually. The companies said they would provide low-cost fares to more US and Latin America destinations.
Also Read: Shiba Inu (SHIB) takes plunge into metaverse: 6 facts about meme token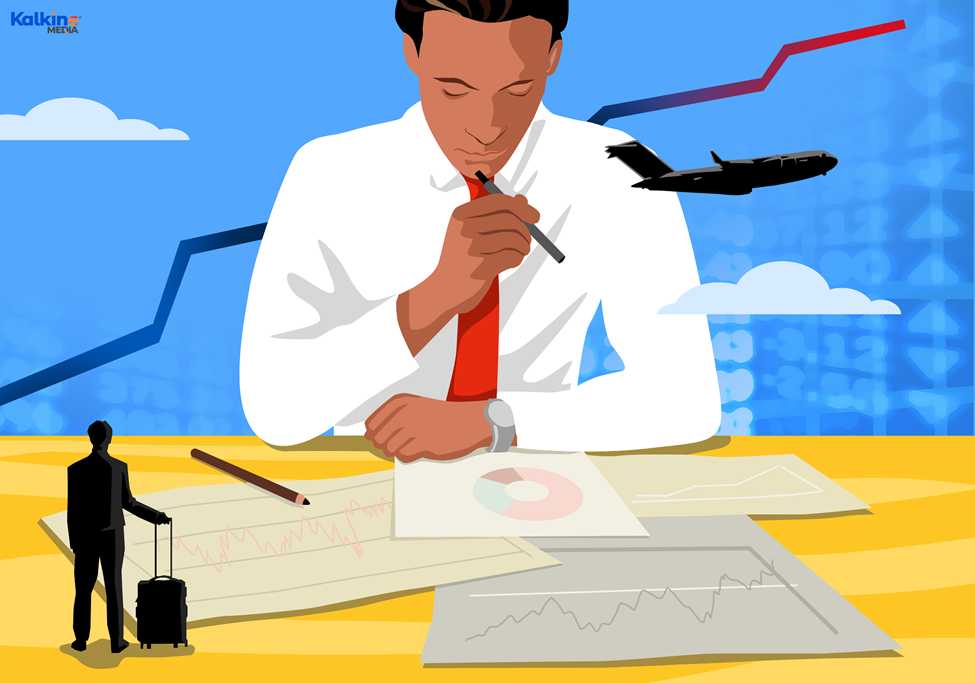 Source: ©2022 Kalkine Media®
Also Read: Protests, diplomatic boycotts overshadow Beijing Winter Olympics
Spirit Airlines fourth-quarter results
Spirit Airlines on Monday reported fourth-quarter revenue of US$987.55 million, up 98% YoY.
Its net loss was US$87.15 million, or US$0.80 per diluted share, compared to a loss of US$157.30 million, or US$1.61 per diluted share in Q4, FY20.
For fiscal 2021, the company's total operating revenue jumped 78.5% YoY to US$3.23 billion.
Bottomline
The Frontier (ULCC) stock rose 2.34% to US$12.68 at 9:32 am ET on February 7, while the Spirit (SAVE) stock surged 15.39% to US$25.075 at 9:34 am ET.