Former US Secretary of State Colin Powell died at the age of 84 on Monday, his family said.
The retired four-star general and former national security adviser had been unwell for some time.
Powell was undergoing cancer treatment at the Walter Reed National Military Medical Center and was fully vaccinated for covid, Wall Street Journal reported.
He had been successfully treated for multiple myeloma, a type of cancer that weakens the immune system, several times over the past few years, his long-time aide Peggy Cifrino said.
Powell became the first Black secretary of state in the then administration of President George W. Bush. The former has president praised him for his outstanding career as a soldier and public servant spanning several decades. He also had served in the Vietnam war.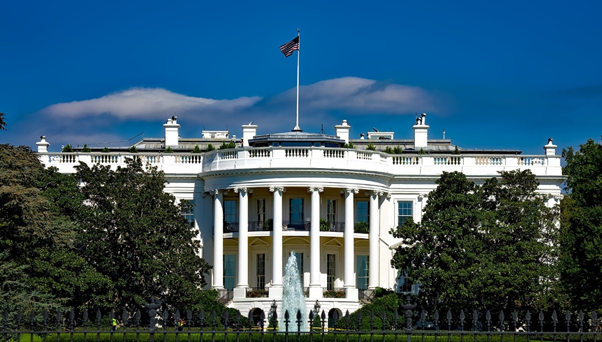 Source: Pixabay
Also Read: US inflation exceeds forecast; food, rent, cars get more expensive
Powell national security doctrine
Bush said that many presidents had relied on Powell's counsel and experience that earned him the Presidential Medal of Freedom twice. Defense Secretary Lloyd Austin said Powell was respected around the globe and his passing away is an irreparable loss to the nation.
Powell's national security policy, which later came to be known as the "Powell Doctrine", has been instrumental in shaping America's national security.
Powell's experience in the Vietnam war and his long experience as a public servant shaped his security doctrine, which held that war should be the last resort. Still, any such action should have a clear objective, public support, and decisive action, his doctrine called.
Powell also had served as the Joint Chiefs of Staff during the Persian Gulf War in 1991 under then US president George H.W. Bush. He also played a critical role in the US military campaign in Iraq - Operations Desert Shield and Desert Storm that led to a decisive victory for the US forces.
The Powell Doctrine has since been written into the US National Security Strategy issued in 1992. In 2005, Powell left the state department, two years after the Iraqi war started when President George W. Bush was at the helm.