Source: OrelPhoto, Shutterstock
Summary

EU is confronting a shortage of AstraZeneca's vaccine in its COVID-19 vaccination program.
AstraZeneca has raised some manufacturing and export concerns that could decrease vaccine deliveries.
Some European countries, including Denmark, Iceland, and Norway, have temporarily stopped the vaccination with AstraZeneca's jab.
The European Union (EU) is facing a further shortage in its COVID-19 inoculation program after pharmaceutical behemoth AstraZeneca Plc (LON:AZN) raised some manufacturing concerns. British-Swedish drug maker stated that the Company is experiencing lower-than-anticipated output from the production process. The Company also highlighted some export restrictions would decrease the planned vaccine deliveries.
The Anglo-Swedish pharmaceutical Company is already surrounded by controversies, with several EU nations suspending the vaccine rollout amid some blood clot fears. However, the World Health Organization (WHO) stated that there was no reason to terminate the vaccine's usage.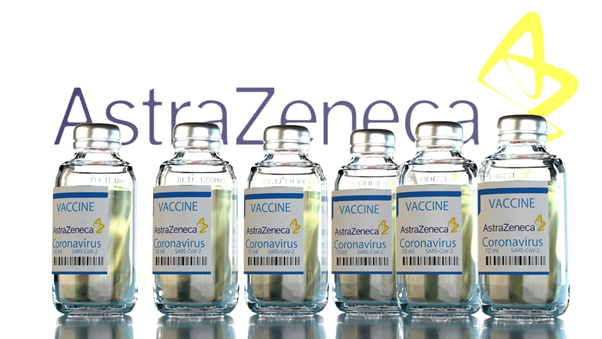 Source: © Mikemareen| Megapixl.com
Rising production challenges and export restrictions
AstraZeneca highlighted challenges related to manufacturing and export for the shortage of vaccine delivery across the European Union. This is a significant obstacle in efforts to fight the COVID-19 pandemic.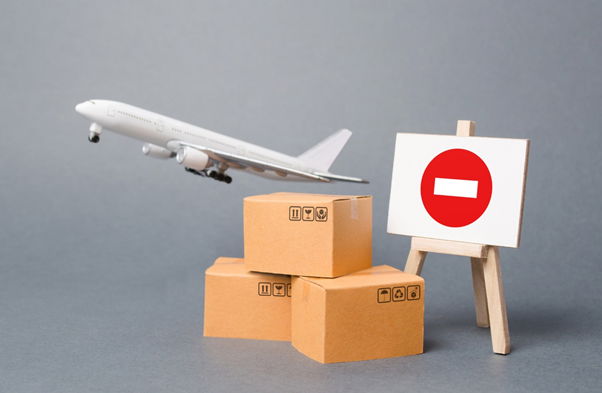 Source: © Andreyyalansky19 | Megapixl.com
Previously, the Company had advised that it was confronting shortfalls from its European supply chain owing to the lower than anticipated production and was expected to compensate in part by obtaining COVID-19 jab from its global network.
Several media reports mention that in a statement, AstraZeneca stated that export restrictions would cut the deliveries during the first quarter. This export restriction is expected to impact deliveries in the second quarter.
DID YOU KNOW: Italy to become the first EU nation to manufacture Russia's Sputnik V vaccine
AstraZeneca commenced vaccine delivery to the EU in February 2021, and the Company intends to deliver almost 100 million doses in the 1H 2021. Of this, 30 million are expected to be delivered in the first quarter. The British drug developer had initially decided to supply three times as many shots in the first quarter and 180 million in the second quarter.
Blood clot fears with AstraZeneca's COVID-19 vaccine
Some European nations, including Denmark, Iceland and Norway, have stopped the administration of AstraZeneca's vaccine amid the concerns of blood coagulation. Meanwhile, India is planning to carry out a detailed review process of its post-vaccination side effects during the upcoming week.
Besides, Thailand also delayed the planned launch of Oxford-AstraZeneca's vaccine just before the prime minister received the first shot.
However, the WHO's vaccines advisory committee has emphasised that there is no causal link between AstraZeneca's jab and blood clotting after investigating the safety data.
ALSO READ: Did you miss these updates on Oxford University-AstraZeneca's COVID-19 Vaccine?