Summary

Amazon disclosed that it would actively support the MORE Act for the federal legalization of marijuana in the US.
The e-commerce behemoth has revealed that it will stop screening its job applicants for cannabis use.
The Company will also change its 'time off task' policy that measures employee productivity.
Seattle-headquartered Amazon.com Inc. (NASDAQ:AMZN) has announced that it supports the federal legalization of marijuana in the US. On 2 June 2021, Dave Clark, CEO of the Company's consumer division, stated that AMZN would back the MORE Act (Marijuana Opportunity Reinvestment and Expungement Act of 2021).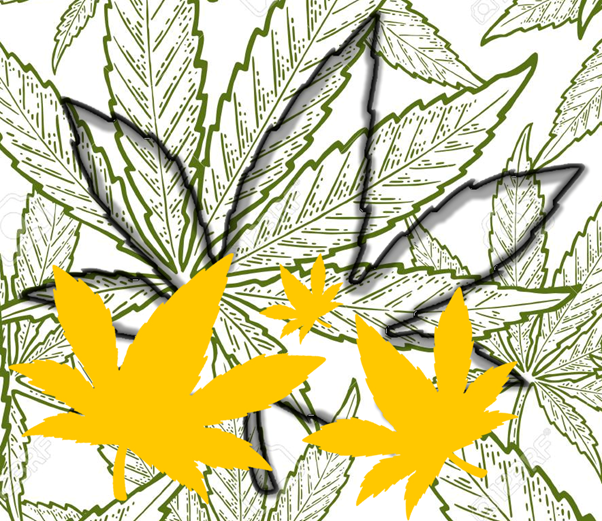 Copyright © 2021 Kalkine Media
MORE Act in a nutshell
On Friday, Jerry Nadler, House Judiciary Committee Chairman, reintroduced the MORE Act of 2021. The Act was designed with a focus on empowering states to enact their own cannabis policies.
If approved, MORE Act would:
Eliminate penalties for possession of cannabis.
Clear a few criminal records related to cannabis.
Set up social equity programs.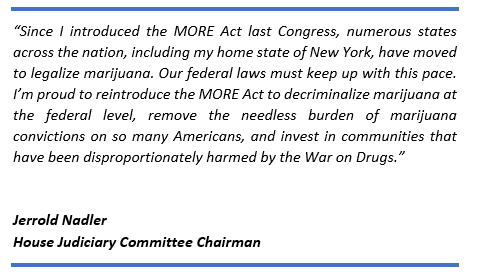 ALSO READ: What does the US budget mean for cryptocurrencies?
Amazon will not screen its job applicants for marijuana use
The e-commerce giant disclosed that it will stop screening job applicants for cannabis use for job openings that are not controlled by the Department of Transportation. Amazon revealed that the Company would modify its corporate drug testing policy for some employees. Notably, the Company's public policy team will actively support the MORE Act for legalizing cannabis in the US.
ALSO READ: Amazon Announces US$8.45B Deal To Buy MGM
Amazon changes its Time off Task policy
Amazon also revealed that the Company is changing its system that measures the productivity of employees, referred to as 'time off task'. This policy is a way to measure the amount of time people are logged on to the software tools at their workspace.
The Company mentioned that the measurement system was basically designed to identify issues with the tools of the workers and the identification of underperforming workers.
Furthermore, Amazon notified that it would continue to perform impairment checks on the job and will scan for all drugs and alcohol after any incident.
MUST READ: Biden's proposed tax reforms: What does it mean for the stock markets?