Summary

Caribbean nation Cuba is currently working on developing five COVID-19 vaccines, including Abdala and Soberana 2.
On Friday, the country authorized Abdala for emergency use. Abdala became the first Latin American vaccine against coronavirus to reach this stage.
The authorities of Cuba are planning to send the respective applications of both COVID-19 vaccines to the World Health Organization (WHO).
The Caribbean island nation Cuba is currently working on developing five COVID-19 vaccines; Abdala and Soberana 2 are two of them. In May, the country commenced immunization of its population using two vaccines-Abdala and Soberana 2, even before they obtained regulatory approval.
On Friday, the Cuban authority approved its COVID-19 vaccine, Abdala, for emergency use, and it is the first Latin American vaccine to reach this phase. As a result, Cuba became the first country in Latin America and the Caribbean to successfully develop a vaccine against the deadly coronavirus.
ALSO READ: Third shot of COVID-19 vaccine: Pfizer to seek US authorization
The Cuban health regulator (CECMED) approved the shot after the manufacturers announced their vaccine was over 92% effective against COVID-19 infections when three doses were administered.
Copyright © 2020 Kalkine Media
MUST READ: COVID-19 vaccine booster shots: do we really need them?
What are the conjugate vaccines being developed by Cuba?
According to the Cuban authorities, Abdala is one of the five COVID-19 vaccine candidates being developed in Cuba. Another vaccine, Soberana 2 (two-dose) is also anticipated to be authorized soon for emergency use by the CECMED.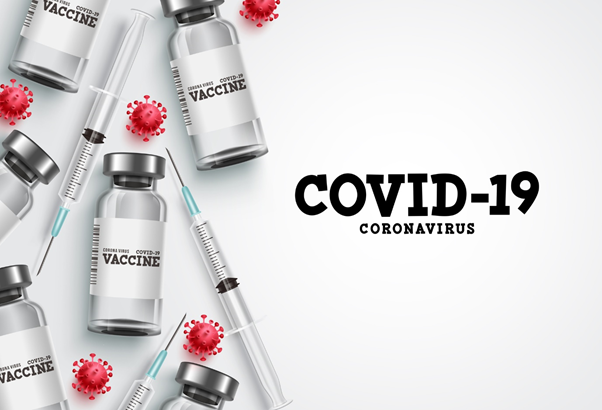 Source: © Dzeinmail | Megapixl.com
Cuba already manufactures 80% of the COVID-19 vaccines used in the country, exporting some of them. The designing as well as manufacturing process of the conjugate vaccines allow them to be stored at 2-8 degrees Celsius, in regular refrigeration settings.
The two lead candidates, Soberana 2 and Abdala, follow a traditional method. The candidates utilize a part of the coronavirus spike protein to develop immune reaction. These conjugate vaccines do not require extremely low storage temperatures as mRNA vaccines generally do, making them easier to deploy. They are also cheaper to develop.
ALSO READ: A Matter of Hygiene: The Habits We Need to Keep in a Post-Pandemic World
Soberana 2 demonstrates 91.2% efficacy
The two-shot Soberana 2 vaccine, administered with a booster called Soberana Plus, had shown 91.2% efficacy in late-stage clinical trials against the novel coronavirus.
According to media reports, Iran, Argentina, and Vietnam have stated that they are interested in manufacturing the Cuban vaccines, while Mexico and Jamaica are among the nations interested in buying them.
DO READ: COVID-19: Are Intranasal vaccines better than the traditional vaccine shots?