Highlights

China-Taiwan geopolitical tensions have dominated the headlines in the recent days.
The cold war like rhetoric can worsen racism against Asian Australians.
China sees Taiwan as the part of its territory, but Taiwan sees itself as a sovereign region.
Taiwan says that the geopolitical tensions between China and Taiwan are at their worst in the last 4 decades – an escalation that has been oozing into local communities with Taiwanese urging Australia to recognise Taiwan as a country.
Analysts have warned that China is becoming more concerned with the Taiwanese government's move towards a formal declaration of independence.
Representative Image Source: © Jirsak | Megapixl.com, image description – China and Taiwan on political map
Taiwan's Defense Minister Chiu Kuo-cheng also warned of the risk of an accidental strike between the two nations. Kuo- Cheng's comments came after China sent a record number of warplanes into Taiwan's air defense zone for four consecutive days.
On the other hand the Foreign Minister of Taiwan, Joseph Wu, called this as activity "threatening" as China nearly send 150 warplanes and bombers into Taiwan.
The People's Liberation Army (PLA) Air Force sent a record 56 planes on Monday into the Taiwan's air defense zone, prompting US to describe the attack as destablising and provocative.
Meanwhile, the president of the Australian Taiwanese Friendship Association – Austin Tuon, said that community was worried due to the Chinese government's violent rhetoric and increased military hardware.
Tuon said that many Taiwanese continue to have strong roots to Taiwan, as they have their family members there. Despite the authoritarian behavior of the Chinese Communist Party (CPP), the Chinese people don't seem to be in favor of war, he added.
Australian influence
On Monday, Australia declared that Canberra wanted a secure and prosperous Indo Pacific region, which is based on rule of law. Earlier, Australia warned China against 'threat or use of force' following the Taiwan air incursions, while raising concerns about the Chinese military interference into Taiwan's air defense zone.
Australia and US flagged plans to strengthen ties with Taiwan last month, which was described as a critical partner and a leading democracy for both the countries.
Australian ministers – Marise Payne and Peter Dutton and their US counterparts – Antony Blinken and Lloyd Austin, pledged support for Taiwan's participation in the international organisations.
In Australia, already a new defense pact has been established to counter China, that includes nuclear submarines.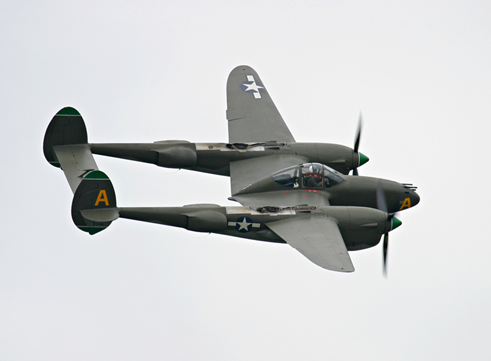 Representative Image Source: © Jirsak | Megapixl.com, IMAGE DEesc – military planes
RELATED READ - Australia to get nuclear submarines amidst growing tension in South-China Sea